Dear community,
as some of you might already know, our ID verification was only available to residents of Germany (who also have to had an online banking account). Therefore many of you weren't able to verify yourself and asked for another solution.
We wanted to improve this situation for quite a while now and have searched for an appropriate service. But we didn't find one that is available worldwide, affordable and fitting our needs. As a consequence we decided to do the ID verification on our own. You can find all needed information on the updated
ID verification
site.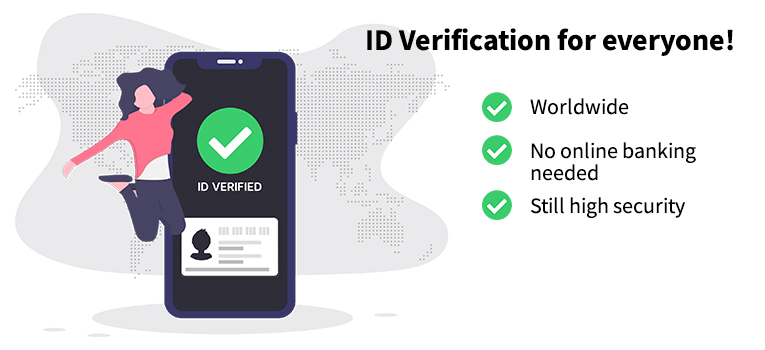 How do I get myself verified?
Have 260 elite*gold ready and visit the ID verification site
Follow the steps closely while making your photos!
Fill out the form (don't forget the link to the elite*gold transaction!)
After clicking the "Open Support-Ticket" button you'll be redirected to a prefilled forum thread. Attach the images you made to the post with our attachment function — do not use external image providers (not even epvpimg)
Wait for an answer from our team
How secure is it?
It is as secure as before, meaning that still all data you enter will be saved on our servers. Only
administrators
and selected staff members (currently
Mai-Lin
) have access to your data.
Why is it more expensive now?
We have to account for the increased workload that comes with doing the verification from start to finish by ourselves.
What happens with old/current verifications?
They stay as it is. Users who currently have the badge won't need to do the verification again.