After numerous test events at the beginning of this year, "The Elder Scrolls Online" has been released in its PC version today. On this occasion, developer ZeniMax Online and Bethesda Softworks have summarized the development process of the game in numbers, starting from its first beta phase up until the launch at the present day, they're presenting the facts on the
official website
.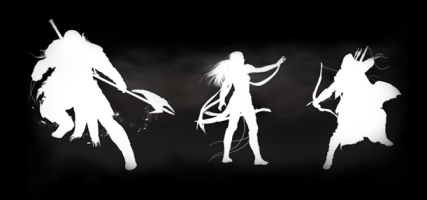 Accordingly, more than 5 million players signed up for the beta phase of "The Elder Scrolls Online", and some of them were apparently willing to sacrifice one of their arms just to get access to the beta. Furthermore, the game has 61 million items, around 40 million different weapon variations, 10.202 NPCs and 2.235 books containing roughly 480.000 words. Even more interesting statistics can be found in
this graphic
which summarizes all the facts.
What's your opinion on the released numbers and the strange offer of sacrificing one of your arms to get access to the beta of a game? Remember to check out our
Elder Scrolls Online section
and join the discussions.