Bathesda Softworks and Zenimax Online Studios have finally managed to make up their's mind and to rescind the NDA (Non Disclosure Agreement) for the Elder Scrolls Online. Up to know it was not allowed to report on any in-game content but now, screenshots, video clips and other material is allowed to be shared and to be published. Upcoming beta events are admitted to be broadcasted via live streaming on Twitch.tv and other streaming platforms.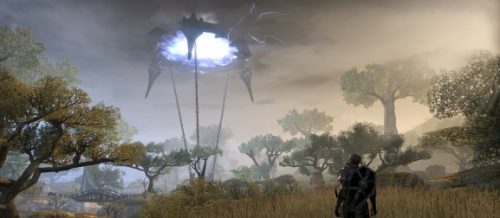 This regulation find the approval of internet personages coming out of the gaming scene. According to information those have not been into contact with this game yet, since they were not allowed to publish anything. Rumours that developer at TESO wanted to keep something from the mainstream via this agreement also have aroused.
The Elder Scrolls Online will be released on April 4th 2014 for MAC and PC. The version for the both next-gen consoles, Playstation4 and Xbox One, will be released during June 2014 according to current information.
Source: