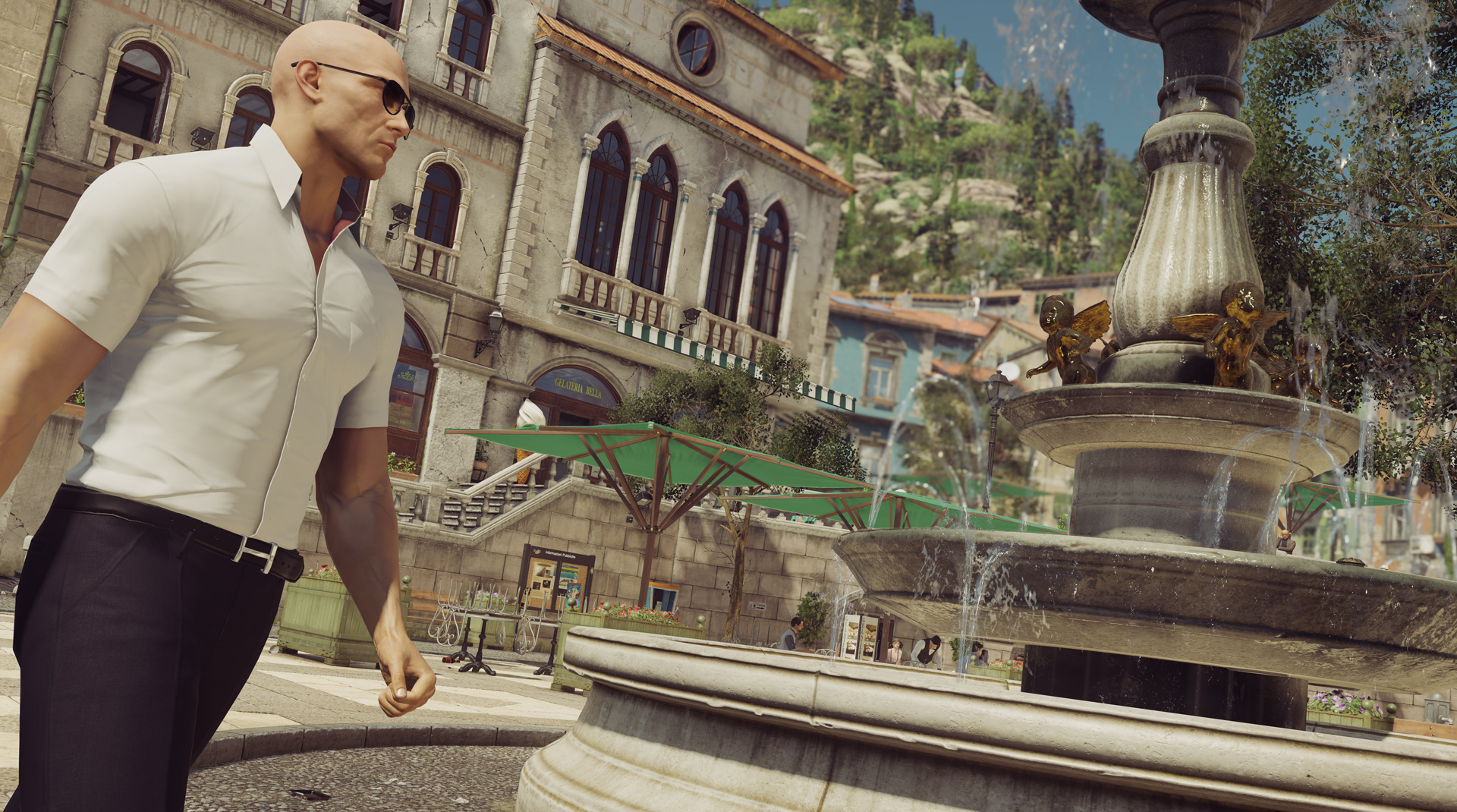 IO Interactive, developer of
, just announced that it's changing the way the game is being sold on digital stores. Right now, the latest iteration in the series is being sold in chunks. You buy the Intro Pack and Episode 1 first and then you can tackle the other episodes whichever way you like. Apparently, this won't be the case for much longer. Seeing as IO completed the season last Halloween with the release of Chapter 6, it makes sense for them to take this approach and sell the full package instead. They will be doing so in about two weeks.
"These changes have been planned since early March and will make it easier and simpler to buy the game," the developer said on its
. "These changes will help us to lay the foundations for our future plans for Hitman."
According to IO, each platform will see different changes, which are supposed to go down like this:
Steam:
'Intro Pack' owners, while purchasing the complete package, will only be paying for the episodes that they don't own. This is made possible through Steam itself, which will detect what episodes you already own and charge you for the rest. Individual episodes will not be available anymore.
Xbox One:
'Intro Pack' owners will be able to purchase 'The First Complete Season' at a reduced price. Essentially, the price of the 'Intro Pack' will be deducted from the price of the complete pack and they'd have to pay the rest. Individual episodes will remain available for purchase.
PS4:
'Intro Pack' owners will be able to purchase 'The Complete First Season' at standard price. Individual episodes will remain available for purchase.
While this, if it goes as planned, seems to be a nice change, the future of the danish developer is still very uncertain after they reported a loss of 4,898 million yen. Japanese publisher Square Enix is in talks to sell the studio,
according to president Yosuke Matsuda.
"Our decision to withdraw from the IO Interactive business was the result of a review of our portfolio that we conducted as part of our effort to concentrate our resources in order to strengthen our development capabilities," he explained. "Because the firm is engaged in the development of Hitman and other renowned titles, we are negotiating with prospective external investors capable of ensuring that these titles carry on."
This actually sounds like good news for Hitman's fans, as it could either mean that IO Interactive is being sold along with the IP and gets to continue developing the series further under a new publisher or that a new developer would be taking the franchise in an entirely new direction. Exciting!