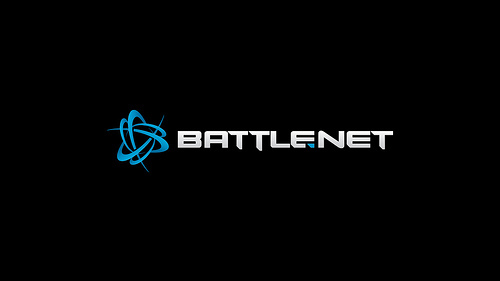 Just today the chief executive of
has confirmed that the
Battle.net
online service has been breached with sensitive account data illicitly acquired by an unauthorized user.
As stated by Blizzard Entertainment:
"Diablo 3, Starcraft 2 and World of Warcraft service compromised; Credit card info safe"
This information has been posted on Blizzard's website by
Mike Morhaime
, who said:
"This week, our security team found an unauthorized and illegal access into our internal network here at Blizzard"
As they are informing, email addresses of global
Battle.net
accounts (outside of China) have been acquired by this unauthorized user who got access to the company's information.
Blizzard Entertainment
is asking urgently to every user of the
Battle.net
service to go and change their password as soon as possible by clicking on the link
Quote:
As answers to security questions, as well as information relating to mobile and dial-in authenticators have been compromised. According to Morhaime "this information is not enough to get access to the Battle.net accounts" yet it is important to change the password of the accounts to ensure the security on them as, during this process, they are prompted to change their security questions.
Morhaime has added:
"At this time, we've found no evidence that financial information such as credit cards, billing addresses, or real names were compromised. Our investigation is ongoing, but so far nothing suggests that these pieces of information have been accessed and this unauthorized access has been closed off."
So it is of a high importance that every user of the
Battle.net
service
change the password of the account as soon as it is possible.