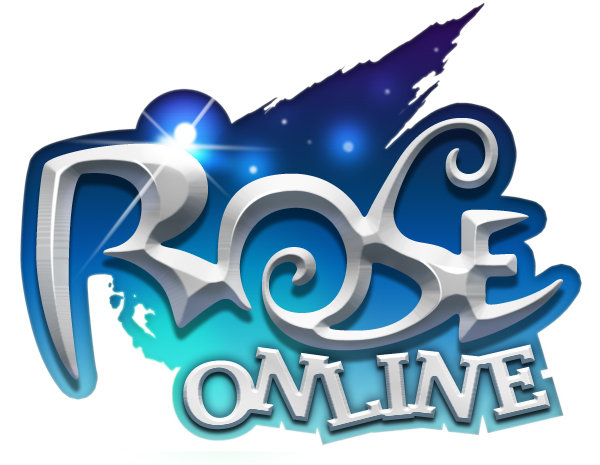 Gravity Interactive
has announced today that they have launched the new story arc,
Sea of Dawn
, for their popular anime MMORPG,
.
ROSE online is a free-roaming massive multiplayer online role-playing game (MMORPG) featuring anime inspired graphics and a really enjoyable game environment for the players and public in general.
As every role playing game (RPG), you are supposed to jump into the battle and start fighting a great amount of different monsters to level up your character, get your equipment and improve your character's skills as well to be prepared for future challenges against bosses and/or other players; and, obviously, you can complete a huge variety of quests around the ROSE world to get different items and experience, as well as get to know the true story of the game.
With
Sea of Dawn
players are able to -for the first time- begin a new story arc, which brings back a fearsome enemy but with the hope of freeing the precious
Goddess Luna
. Numerous additional changes will be introduced along with the new content including the
new level cap
of 230, new class equipment, multiple quests including a new arc to the
Hero's Quest
which is the main storyline of the game, new multi-tiered raid dungeon and the sharpest weapons yet.