Testsubject, studio working on this new project, and formed by gamers, has given some new information regarding their soon-to-come MMORPG game Ascended.
Just like we are used to, this game will feature 4 different factions: Fire, Water, Wind, and Earth; divided in two "countries", so that Fire and Wind are allies, while Water and Earth are their enemies.
Ascended is going to feature both, Player versus Environment (PvE) and Player versus Player (PvP) experiences, so players will definitely have something to do during their journey on the Ascended world.
"Ascended is built on a new game engine, with our own scripting, database and security. We've weighted, framed and animated everything from scratch."
These were the word of Texas, testsubject CEO during an interview with me.
"Players will be able to play with high quality visual effects without suffering from a large amount of lag or delay on the client, this is thanks to our game engine's ability to render only a certain amount around you, while the rest of the items in the scene show up as a .jpg image, until you are within range of that item."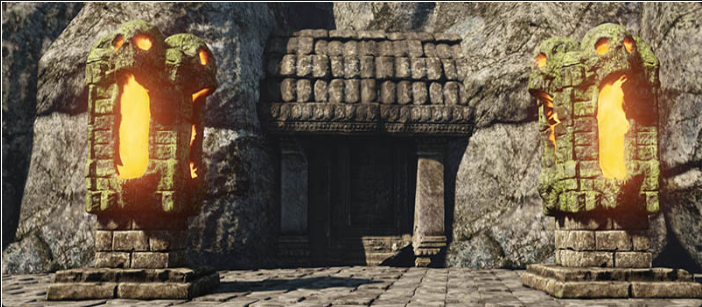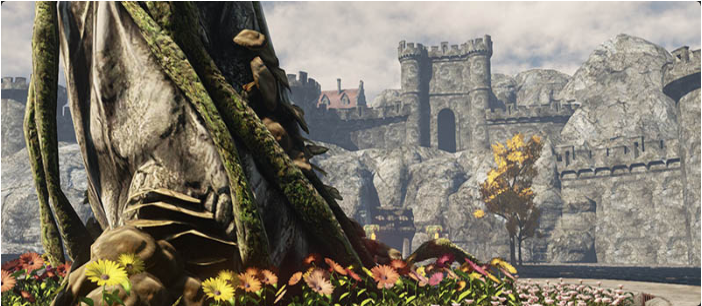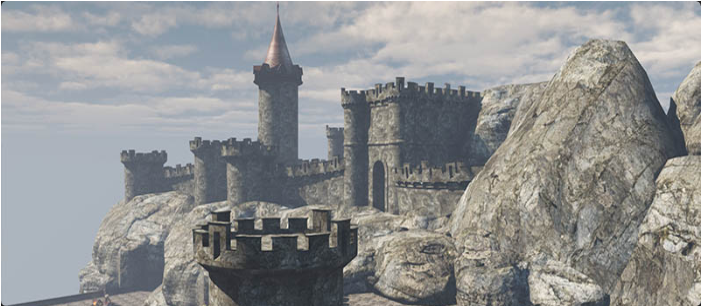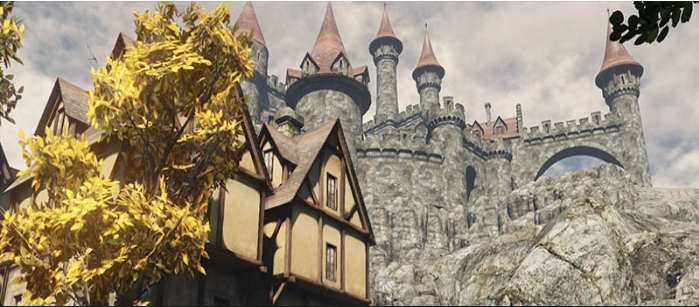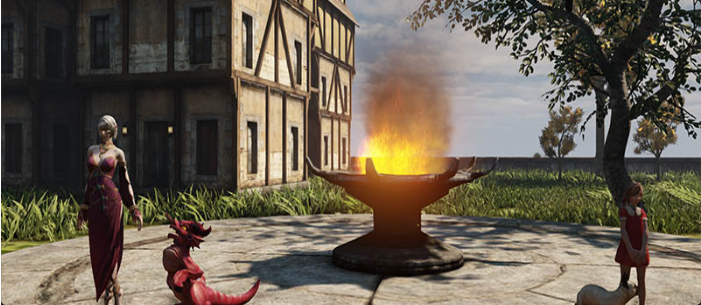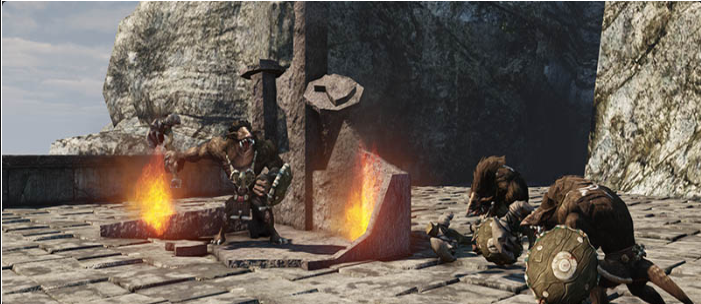 During this interview with Texas, he has mentioned something that has caught my attention, and I'll quote on it:
"Players will also have the ability to directly influence the direction of the game in some aspects. Every few months we will take information that players directly have shown through gameplay or the forums and put it into the game as a quest or storyline. Players may go onto the forums and create fan fiction stories based off of the character they intend to play once the game is launched."
You can find a sample of the Ascended-based Comic Book in the video below:
It was also added that, if a player presents a great storyline while developers are in the process of creating some of the quest lines for the game, they will even add that storyline to the game itself, making players become even creators of the mere story of the game.
You can go to
Ascended website
for more information; and here, I'll leave the demo of the game:
And the kickstarter trailer:
What do you think about this game so far?