K#SpaceX
My private project also offers PUBG Apex and Rust.
Support all Windows Versions up to 20h2 and all cpu / gpu
0 FPS Drops and nice Aimbot.
17/20 Slots filled (today 7.4.2021)
Safe & UD since Day 1 that's the focus of this project.
Price:
200EUR 31 Days
70EUR 7 Days

You can join public discord to get in touch with me if you have any questions.
https://discord.gg/kWkMe98Vrm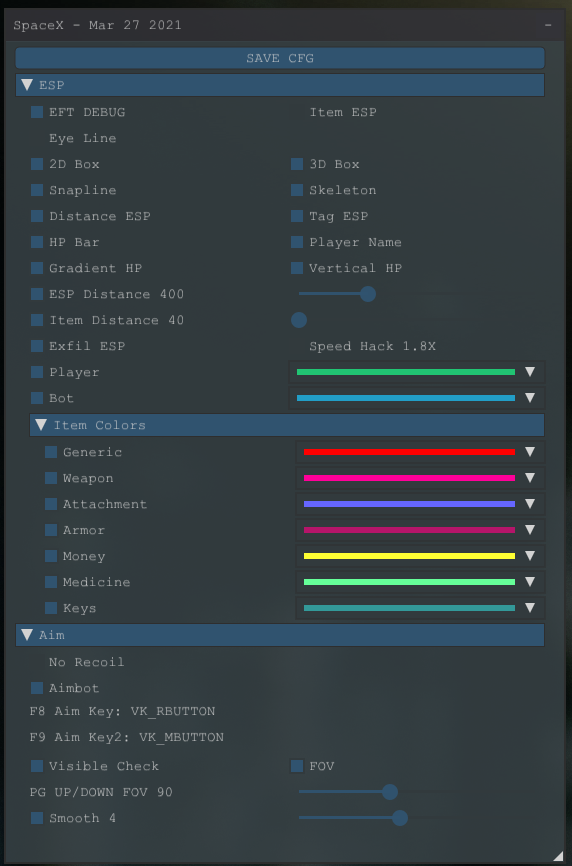 To purchase dm me on discord. Payment is not made to me directly but over my store.