HC - The Division 2 Cheats
. TD2 Cheat have good visuals features, that will show you all enemies and dealy accurate
silent aimbot
with
instant reload
,
no recoil
and
rapid fire
.
Cheat also has
speedhack
with customizable speed.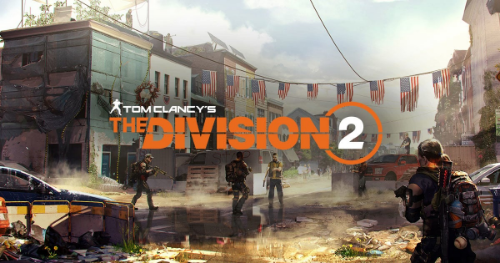 ::Windows Supported::

Anticheats:
-
EAC Anticheat: Undetected*
-
Built in HWID Spoofer
(Can be used in any game)
Game Version:
- Latest(Any game laucher)
- Supported all game servers
Requirements:
- Windows 10 version 1809, 1903 and 1909 only;
- Intel processors (AMD NOT SUPPORTED!);
Quote:
Features:
Aimbot:
- Silent Aimbot
- Normal Aimbot
- Aim Smooth
- Aim Key
- Visible Check
- Aim Fov
- Lock to Target
- Show Aim Fov
Visuals:
- Player ESP
- Health ESP
- Skeleton ESP
- Visible Checks
- Distance ESP
Misc:
- Speedhack (can be modified with a slider)
- No recoil
- No sway
- Fast reload / instant reload (can be modified with a slider)
- Rapid Fire / RPM Hack (can be modified with a slider)
---
::Screenshots::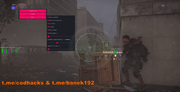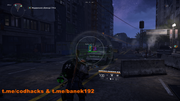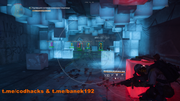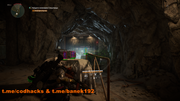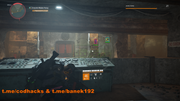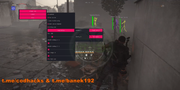 ::Video::
---
Purchase Cheat: Please request trade once you made success purchase or before purchase!
Quote:
中国用户有特价!给我留言以获取更多信息。
---
Contacts for purchase:
banek192#9576 (Contact me here if you are English speaking user)
940800
banek192
E-mail:

[email protected]

PM at Elitepvpers: Send PM
*
- Please note that cheating is always risk and you should understand this when you purchase cheat. We do our best to keep cheat undetected, but if it will be detected all your time will be frozen and cheat going to update. We dont do refunds once you redeem key!