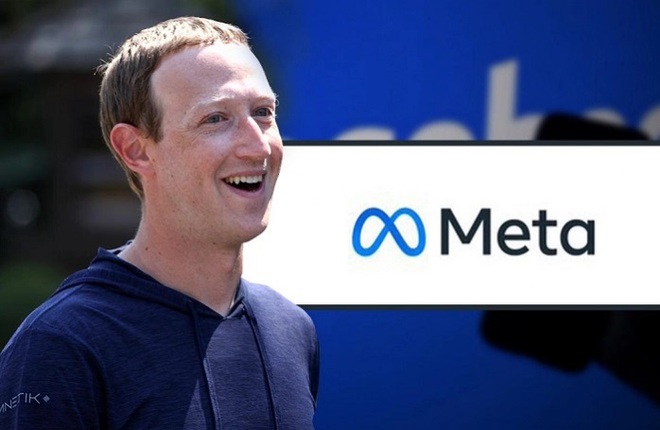 First of all, why?
For one thing, Meta doesn't want to be known solely as a social media platform. "My suspicion is that this is about owning the operating system of the future, and Facebook's experience of being an app on other people's – rivals' – operating systems," says Anupam Chander at Georgetown University Law Center in Washington DC. "They don't want to be prisoner on other people's platform. They want others to be prisoner on their platform."
Meta did make oblique references to Apple in its announcement, saying it wanted to avoid a single company restricting what you can do and charging high fees, but Max Van Kleek at the University of Oxford is sceptical that Meta itself will wield control over its metaverse.
"Is Meta going to simply provide the tools rather than be the gatekeeper? I doubt that they would relinquish anything that might compromise their position as the definitive advertisement provider of the metaverse, for instance," says Van Kleek.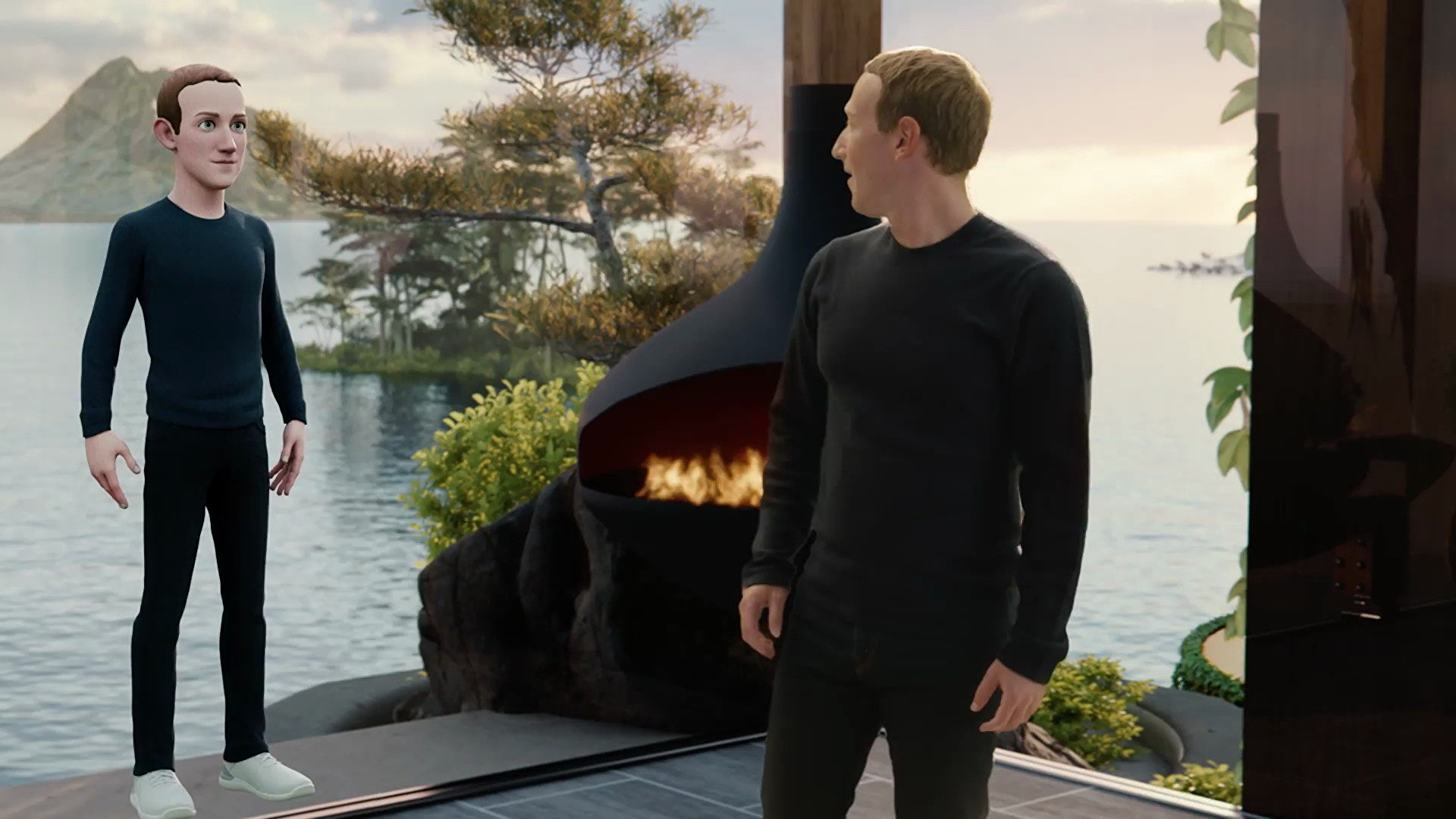 Current worries
There has been a steady drip of negative stories following the release of the Facebook Papers, internal documents highlighting issues with the company, secreted out of the firm by whistleblower Frances Haugen. Some have seen the new name as a way to distract from this narrative.
"All the bad press and political battles it is currently fighting have to do with its social networking products, so launching something entirely new – in their minds – is a way to completely rebrand and start fresh, without changing much with the existing problematic products," says Taina Bucher at the University of Oslo, Norway, and author of the book Facebook.
Chander sees it as an attempt to overlook, rather than overwrite, the issues raised by the Facebook Papers. "I think this is Facebook trying to pretend that there aren't strong headwinds, and carrying on as if those headwinds didn't exist," he says.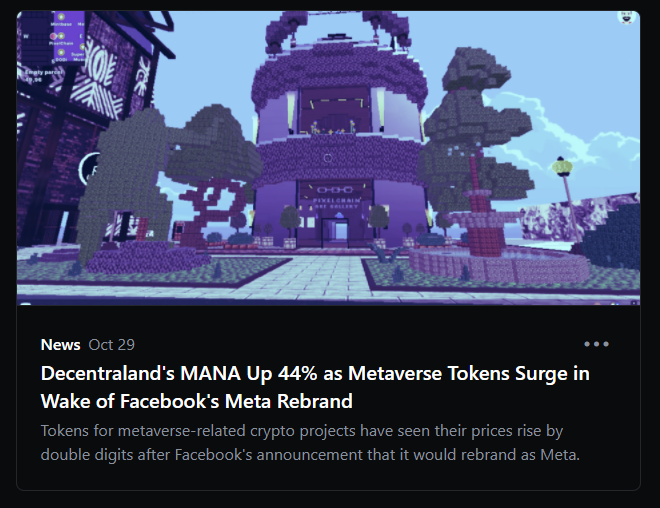 Courtesy: