Players Unknown's Battlegrounds, also short PUBG ist the most played Battle Royale game around the world at the moment. The game is all about dropping from an Airplane with nothing but your "Character", wich Langs somewhere on the map. You pick up weapons, clothes, armors, medi-kits and much more and try to survive in a battle between 100 people.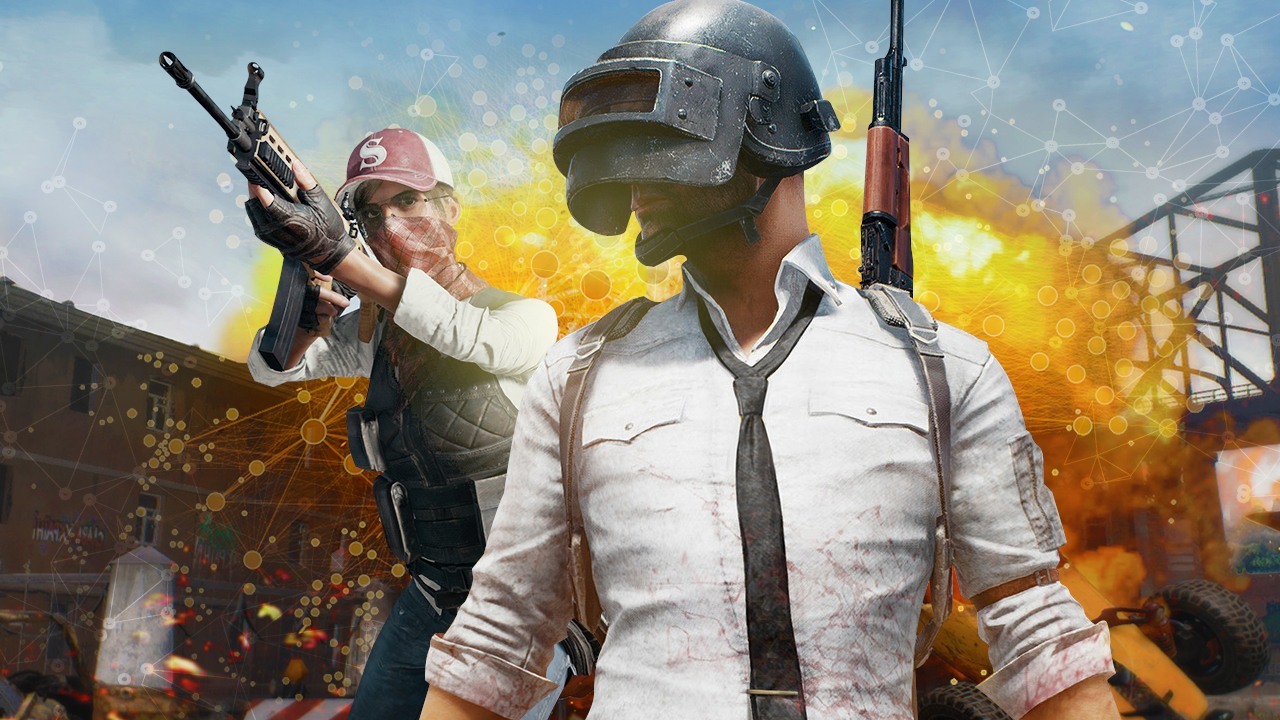 Bluehole in cooperation with Tencent, now brings PUBG to your Smartphone. After seeing that PUBG has become such a successful game worldwide, they expanded their way of success to the mobile entertainment systems. How ever, it is still exclusive for the Chinese AppStore at this moment and will follow to the global market within the next few months.
But there is also a way, iOS user can have access to PUBG for their iPhone already. The Chinese version of PUBG is downloadable over "AppValey", a popular platform for tweaked apps. Underneath the article you will find a video guide how to download and play PUBG on your iOS Device.
Just to make it clear, this is not a spinoff, this is actually PUBG released for smartphones. Licensed and approved by Bluehole, released by Tencent.
Sincerly, have a great day, Meli.
<- Videotutorial