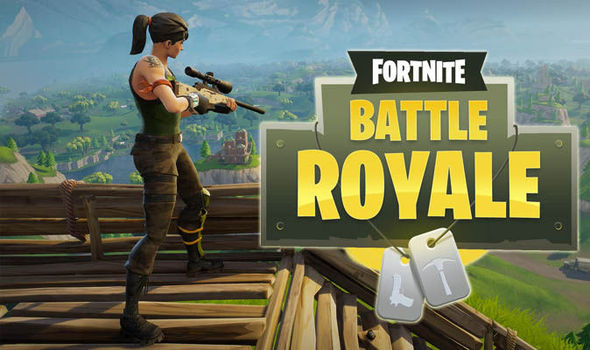 Epic Games has revealed details of the latest Fortnite Battle Royale update and it includes new skins and weapons.
As well as the new crossbow, there are plenty of other changes and bug fixes to continue to improve the gameplay.
Last Week's we saw updates with numerous delays with the servers down for over 24h,leaving many players frustrated.
When is the latest Fortnite update?
The new update is set to take place on Friday,9th February 2018.
What is being added in the new Fortnite update?

New Skins
Cupid's arrow has struck Battle Royale, bringing in Valentine's Day themed skins.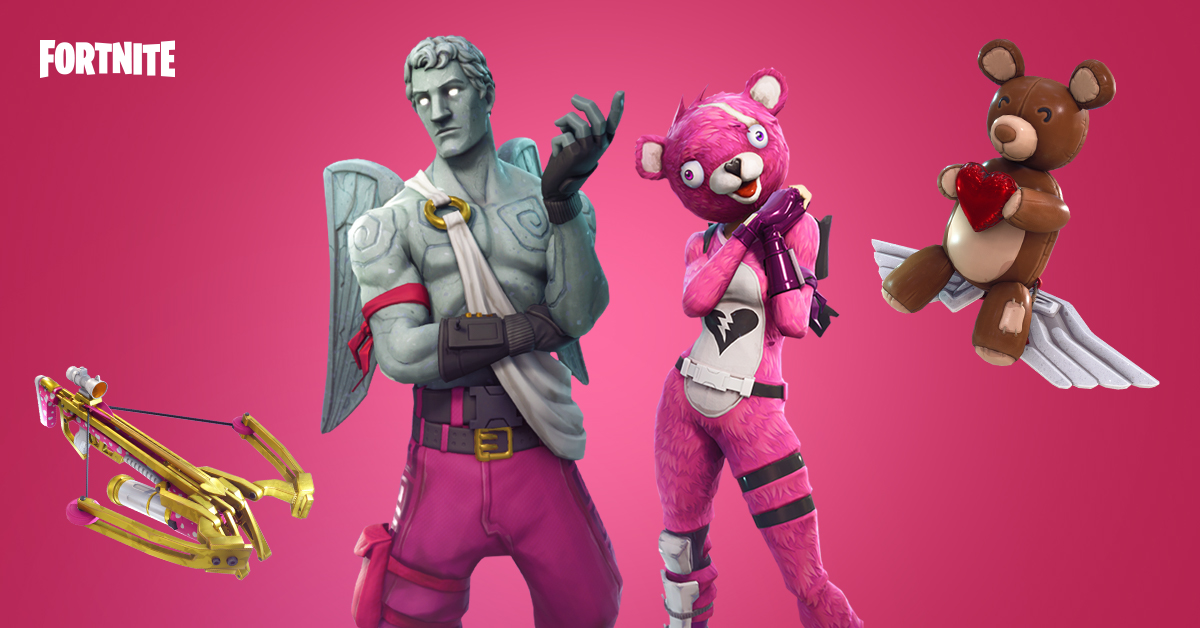 Crossbow
The Crossbow is the newest weapon addition to Battle Royale. Nock those arrows!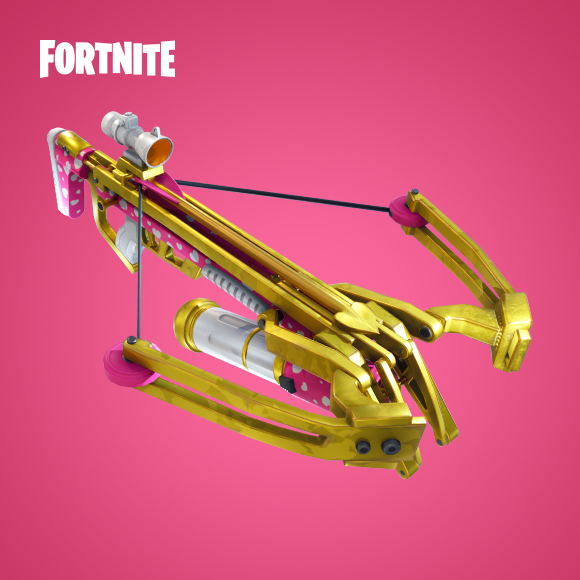 -This weapon fires Arrows, which are an unlimited ammo type.
-Found from floor loot and treasure chests.
-This weapon comes in both Rare and Epic variants.