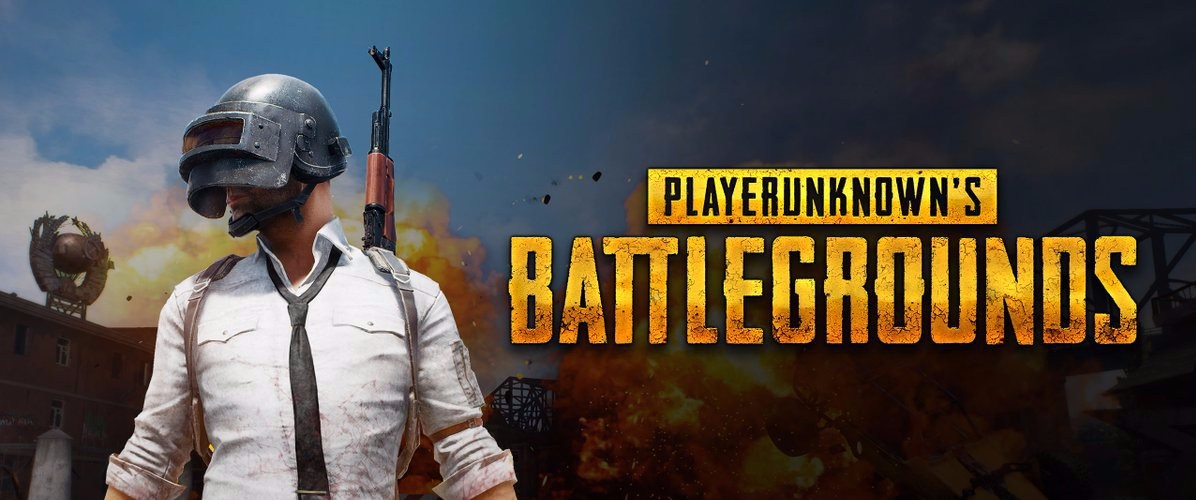 PlayerUnknown's Battlegrounds is a video game developed and published by Bluehole.The game was released for Microsoft Windows in March 2017, selling over eight million copies within five months, Bluehole plans to release following the full release of the Windows version, with an Xbox One version
Bluehole Studio's Playerunknown's Battleground has just arrived to the community, It achieves crazy huge sales & It attracted tons of players to its virtual battlefield. In fact, this game is still breaking the records since its release & It is finally managed to do so just recently.
For the first time,Playerunknown's Battlegrounds has managed to bypass Dota 2 by reaching more than 863,708 concurrent players. Dota 2 topped out at 842,919.
The game represents a major power in market. According to Blues News, the game has also crowned Steam's sales charts once again, consecutively managing to reach the number 1.
Expect to see more in Playerunknown's Battlegrounds. The game has already reached Call of Duty levels of saturation.