Am 10.07.2017, um 18:00 Uhr, findet der alljährliche Amazon Primeday statt, der Tag, an dem die Prime Kunden von Amazon sich auf ganz besondere Rabatte freuen dürfen. Dieses Jahr verspricht Amazon deutlich mehr Schnäppchen, im Gegenteil zu den vorigen Jahren, durch alle Kategorien hindurch, einschließlich Spiele und Filme.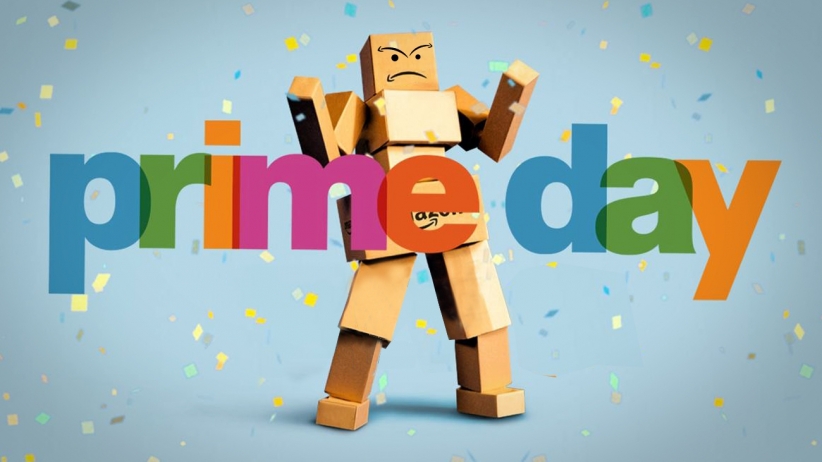 Die heutigen Highlights, womit Amazon den Primeday starten wird, wären zum Beispiel das PlayStation VR Bundle, Destiny – The Collection, Sniper Ghost Warrior 3, LEGO Marvel Avengers, World of Final Fantasy, Mortal Kombat XL oder die The Elder Scrolls V: Skyrim Special Edition. Die weiteren Angebote rücken dann Stück für Stück nach, wobei man die Preise erst kurz vor dem Start der Produkte erfahren wird.
Jeder, der aus Kostengründen keine Amazon Prime Mitgliedschaft besitzt, kann sich kostenlos einen Probemonat von Amazon zulegen. Dieser kann vor dem Ablauf der Trial wieder gekündigt werden.
Die aktuelle Übersicht findet Ihr unter folgendem Link:
Amazon Primeday Übersicht
.