FP RUST Cheat
. Our RUST cheat have visuals features, that will show you all enemies on map.
Aimbot
with RCS (Recoil Control System) and prediction will allow you easy kill any enemy!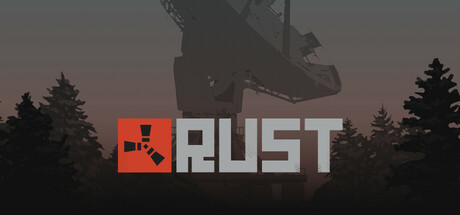 ::Windows Supported::

Anticheats:
-
EAC: Undetected*
-
Built in HWID Spoofer
Game Version:
- Latest
Requirements:
- Intel and AMD Processor
- USB Flash Drive
- Windows 10 version 1803, 1809, 1903 and 1909!
Features:
Aimbot:
(Temporary disabled)
- Aim at Players
- Aim Smooth
- Aim Key (Only RMB)
- Bullet Drop Prediction
- Bullet Speed Prediction
- Visible Checks
- Recoil Control
Visuals:
- Player ESP
- Name ESP
- 2D Box ESP
- Arrows (Show players direction if its not in your FOV)
- Visible Checks
- Health ESP
P.S. Currently cheat doesnt have menu, more features to come!
---
---
Purchase Cheat: Please request trade once you made success purchase or before purchase!
Quote:
---
If you have any questions:
Note: I don't use Skype and not listed contacts below for any sales (If you find anyone with my name, its fake).
Banek192#5094 (Contact me here if you are English speaking user)
940800
banek192
E-mail:

[email protected]

PM at Elitepvpers: Send PM
*
- Please note that cheating is always risk and you should understand this when you purchase cheat. We do our best to keep cheat undetected, but if it will be detected all your time will be frozen and cheat going to update. We dont do refunds once you redeem key!