RUST Cheat
. Our RUST Cheat have good visuals features, that will show you all enemies and loot\items on map with customizable distance.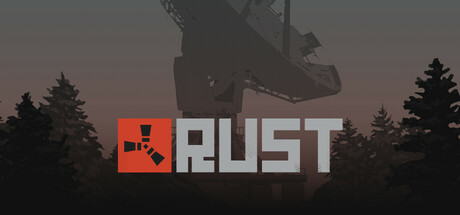 ::Windows Supported::

Anticheats:
-
EAC: Undetected*
- Stream Proof
-
HWID Spoofer can be purchased separately
Game Version:
- Latest
Requirements:
- AMD or Intel Processor
- Windows 10 version 1909, 2004, 20H2 and 21H1!
- Game should be run in window mode! (For some users working with borderless mode)
Features:
Visuals:
- Name ESP
- Distance ESP
- Spleepers ESP
- NPC ESP
- Vehicle ESP
- Items ESP
- Show Corpses
- Show Animals
- Customizable ESP Distance
Item Filter:
- Enable Item ESP
- Show Weapon
- Show Construction
- Show Items
- Show Resources
- Show Attire
- Show Tools
- Show Medical
- Show Food
- Show Ammunition
- Show Traps
- Show Commons
- Show Components
- Show Searchable
- Show Misc Items
- Customizable Item ESP Distance
HotKeys:
- Menu key: "F6"
- Panic key: "Delete"
---
---
Purchase Cheat: Please request trade once you made success purchase or before purchase!
Quote:
---
If you have any questions:
Note: I don't use Skype and not listed contacts below for any sales (If you find anyone with my name, its fake).
Message me in Instagram
940800
banek192
Our TikTok
E-mail:

[email protected]

PM at Elitepvpers: Send PM
*
- Please note that cheating is always risk and you should understand this when you purchase cheat. We do our best to keep cheat undetected, but if it will be detected all your time will be frozen and cheat going to update. We dont do refunds once you redeem key!