HWID Spoofer
. Got HWID banned? Not a problem anymore! This program will help you to play just fine while you use our spoofer.
Spoofer working until you reboot pc!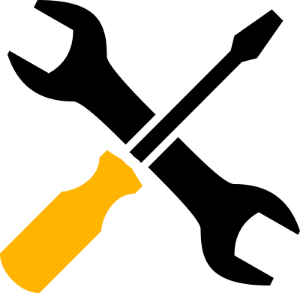 ::Windows Supported::

Anticheats:
-
BattlEye Anticheat: Undetected
-
EAC Anticheat: Undetected
- Others anticheats may supported
Supported Games:
- Any Game with EAC or BattlEye security;
- Any Game that uses to ban HWID;
- Any Game and any anticheat may supported;
- Working fine if you planned to use with different cheats;
Requirements:
- Full wipe and windows reinstall required for some games;
- Use VPN if you have static ip for more safety;
- Windows 10 version 1903, 1909, 2004 and 20H2;
- Enabled AHСI for HDD in bios (
Guide
);
- Intel or AMD Processor supported;
Features:
- Spoof your real HWID
---
Purchase Cheat: Please request trade once you made success purchase or before purchase!
Quote:

1 Month: ~16 USD
Purchase now

If you want pay via paypal, paysafecard or skrill please just Send me PM or contact me by contacts below!
Instant delivery to your email after purchase, full guide included!
---
If you have any questions:
Note: I don't use Skype and not listed contacts below for any sales (If you find anyone with my name, its fake).
Message me in Instagram
940800
banek192
Our TikTok
E-mail:

[email protected]

PM at Elitepvpers: Send PM
*
- Please note that cheating is always risk and you should understand this when you purchase cheat. We do our best to keep cheat undetected, but if it will be detected all your time will be frozen and cheat going to update. We dont do refunds once you redeem key!