After having announced the release of Diablo 3 for PlayStation 3 and Xbox 360 on September 3 for some weeks yet, developers now stated in an interview, that the PlayStation 4 edition of this game is now going to get released at the same time as the next-gen console. Thus, fans will have to keep patient until year 2014 before Diablo 3 will be playable also on PlayStation 4.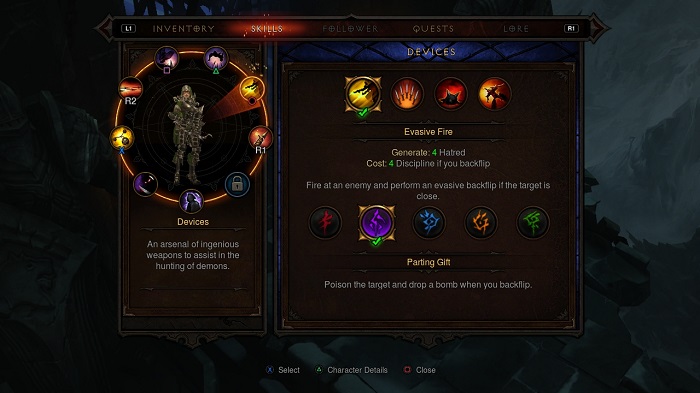 A version for the at the end of this year coming Xbox One has not been announced by Blizzard, yet - but it's pretty probable, that it might get released for Xbox One as well. During an interview with developers from Blizzard, it was not only said that Diablo 3 won't become a launch title for PlayStation 4, but also that it's not going to be a next-gen launch title. Blizzard has neither confirmed nor declined these statements and rumours around this game to date.
Diablo 3 fans having an Xbox One should hold out hope of a quite foreseeable release for the Microsoft console. It's going to get released for sure on September 3 for PlayStation 3 and Xbox 360.