DayZ Cheats
. Our DayZ Cheat will show you all enemies, explosive, in game loot and other stuff.
::Windows Supported::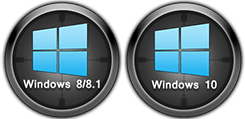 Anticheats:
-
BattlEye Anticheat: Testing*
Game Version:
- Latest(Steam)
- Only Window mode supported
Requirements:
- Intel Processor ONLY!
- Windows 10 version 1607, 1709, 1803, 1809 and 1903 only!
- Doesnt have HWID Spoofer!
Features:
Visuals:
- Snow Players
- Player Name
- In Hand
- Player Info
- Player Distance
- Player Box
- Show Zombie
- Zombie Box
- Zombie Name
- Show Vehicle
- Vehicle Name
- Vehicle Driver
- Show Animal
- Animal Name
Items:
- Show Loot
- Backpack
- Clothes
- Food
- Container
- Weapon
- Vehicle
- Medcine
- Other
- Change Distance
**Weapons show as a triangle, ammo as circle, everything else is displayed by a square.**
Misc:
- Warning System
- Crosshair
::Screenshots::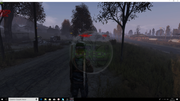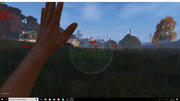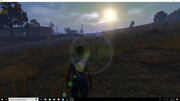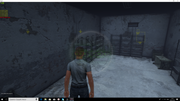 ::Video::
---
Purchase Cheat:
Quote:

1 Month: 55$ First purchase / Extend cheat after first purchase: 27$ per month
Purchase now (WeChat Pay, AliPay, PayPal, Bank Card and much more methods)
Please always request a trade BEFORE your purchase!
---
Contacts for purchase:
banek192#9576 (Contact me here if you are English speaking user)
940800
banek192
E-mail:

[email protected]

PM at Elitepvpers: Send PM
*
- Please note that cheating is always risk and you should understand this when you purchase cheat. We do our best to keep cheat undetected, but if it will be detected all your time will be frozen and cheat going to update. We dont do refunds once you redeem key!