Private Warframe cheat with deadly aimbot
as well with full wallhack and esp and much more features!
Cheat is fully customizable!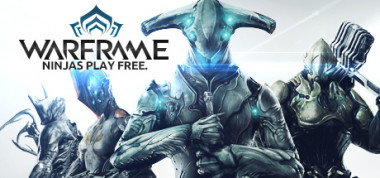 ::Windows Supported::

Anticheats:
-
Anticheat: Undetected*
Game Version:
- Latest
- Supported all game modes
- Working in fullscreen mode
- Only DX11 mode is supported!
- Windows 10 version 1909, 2004 or 20H2
Features List:
Aimbot:
- Aim at Players
- Aim at AI
- Aim FOV
- Aim Key
- Show FOV
- Aim Bone
- Aim Smooth
Visuals:
- Players ESP
- NPC\AI ESP
- Barrel ESP
- Distance ESP
- Health ESP
- 2D/3D Boxes
- Loot Crates
- Scan Rewards
- Storage Lockers
- Item Pickups
- Fully customizable ESP colors
- Crosshair
2D Radar:
- Show Players
- Show Items\Loot\Crates
- Custom Zoom
---
::Screenshots::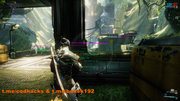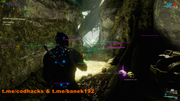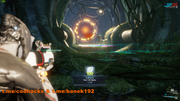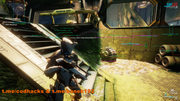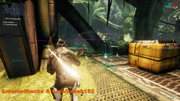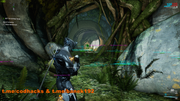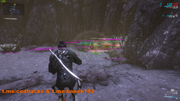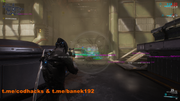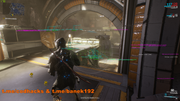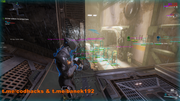 ::Video::
---
Purchase Cheat: Please request trade once you made success purchase or before purchase!
Quote:

1 Month: Purchase now (Price: 14.95 USD)

If you want pay via paypal, paysafecard or skrill please just Send me PM or contact me by contacts below!
---
If you have any questions:
Note: I don't use Skype and not listed contacts below for any sales (If you find anyone with my name, its fake).
Message me in Instagram
940800
banek192
Our TikTok
E-mail:

[email protected]

PM at Elitepvpers: Send PM
*
- Please note that cheating is always risk and you should understand this when you purchase cheat. We do our best to keep cheat undetected, but if it will be detected all your time will be frozen and cheat going to update. We dont do refunds once you redeem key!