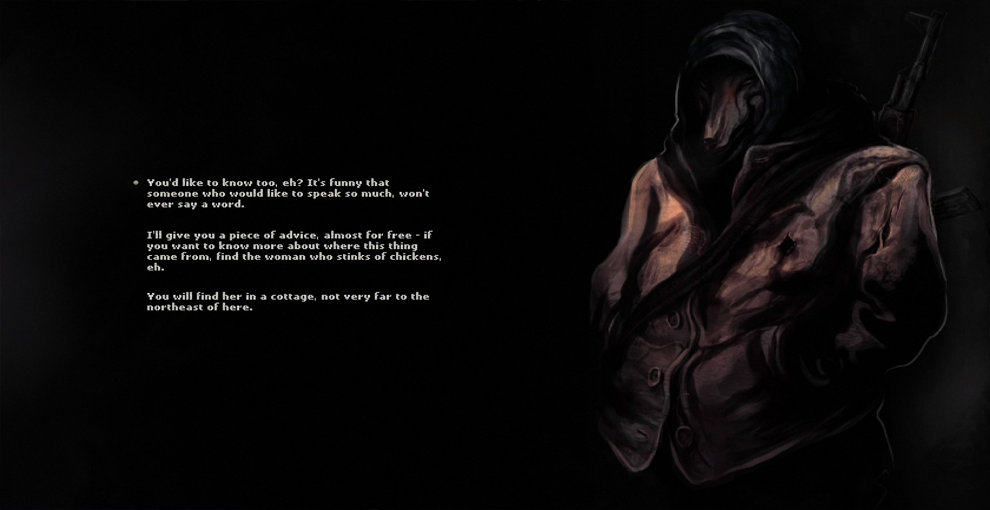 Darkwood had been development for a while. Darkwood has finally escaped early access and launched in full. Darkwood looks like exactly the sort of horror I crave: surreal, unsettling, often slow, and with some friendly-ish faces but so many more awful things.
Darkwood is a survival horror for the PC developed by Acid Wizard Studio. Darkwood has my fear-glands tingling and, disturbingly, salivating. My internal organs are swimming in terror-juice, The game was released through Steam Early Access, It supports Windows, Mac,OS X, SteamOS & Ubuntu.
It is set in an isolated forest somewhere in the Soviet Bloc, where the main characters have been trapped for an unknown amount of time.So there we are in a strange forest where we explore, quest, and scavenge around the procedurally-generated wilds by day,It also features a crafting system, a day/night cycle, trading and NPC interaction, a skill system, stealth and combat, then at night hide out to evade bad things. It's full of fantastic & colourful characters to meet and unpleasant things to do and here, Darkwood is made up of shifting perspectives and an uneasy sense of doubt as to what is being seen and experienced.