For years it has been the trend to initially showcase video games on the internet - and so did EA. Already a few weeks ago the publisher has announced the exact date of their news conference "EA Play". The introduction of their newest games have taken place on June 12th.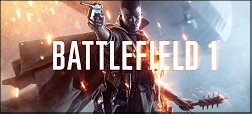 Assuredly the biggest surprise is coming with the new part of the Battlefield series, "Battlefield 1".
A recent livestream allowed the community to watch the 64-man battles and root for their most desirable innovations. In "Battlefield 1" we will be able to slip into a whole bunch of seven main character's roles to take part in the First World War. Some features have been confirmed already - micro transactions, battlepacks and a serverbrowser - and are rather causing a displeasure on the part of the community.

Release: October 26, 2016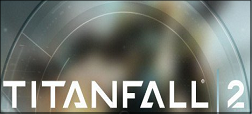 Alongside Battlefield we were also able to take a look at "Titanfall 2". Whoever owns a PlayStation 4 can be excited for the ego-shooter extension aswell, as it has been announced the game will not be limited to Microsoft users anymore. "Titanfall 2" will most likely have a story behind it, as it has been accidentally leaked and therefore assumed for a long time already. The multiplayer is going to have at least six new titans, EA promises.
Release: October 28, 2016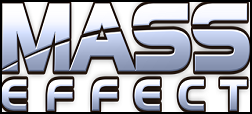 Especially fans of the Mass Effect series should be hyped for these news. After a recent trailer showing the starship Tempest, it's now time for first gameplay material. The new chapter is taking place in Andromeda, a galaxy hundreds of years later than its predecessor. On top of that, we also have confirmation on an old and ardently desired feature: The 3rd-person-gameplay is going to be part of the game once again.
Release: First Quarter 2017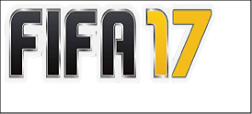 Football enthusiasts are definitely excited for FIFA 17! Once they approved their new game will run on Frostbite™ Engine it got pretty quiet around FIFA. Therefore we might not only see graphical improvement but also progress on the physical movement. For the first time ever there's going to be a story-campaign along with real-life-simulation of the players.
Release: September 29, 2016
Are you guys excited for one of those games? How did you like the "EA Play"-event? Let us know in the comments!
(Translated) -> dexter's German version