Seit dem 27. Januar 2015 können Xbox 360 - und Xbox One-Spieler in den Genuss des neuesten Zusatzinhaltes für Call of Duty: Advanced Warfare kommen. Wie gewohnt erscheinen die Call of Duty-DLCs einige Wochen früher auf Microsofts Plattformen Xbox 360 und Xbox One. Erst vor wenigen Tagen verkündeten Sledgehammer Games und Activision, dass der neueste Zusatzinhalt "Havoc" am 26. Februar auf Sonys Plattformen PlayStation 3 und PlayStation 4 erscheint.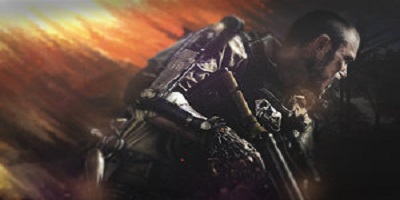 Auch PC-Spieler sollten sich am 26. Januar ins Zeug legen. Wie die Entwickler auf ihrer Facebook-Page verkünden, erscheint das DLC aber heute nicht. Dies lässt sich auf unerwartete Probleme zurückführen, weshalb sich das Entwicklerteam dazu entschied, den Release-Termin auf dem PC kurzfristig auf den 3. März 2015 zu verschieben. Als Wiedergutmachung gibt es für PC-Spieler in der Zwischenzeit doppelte Erfahrungspunkte im Multiplayer-Modus.

Freut ihr euch auf das DLC?