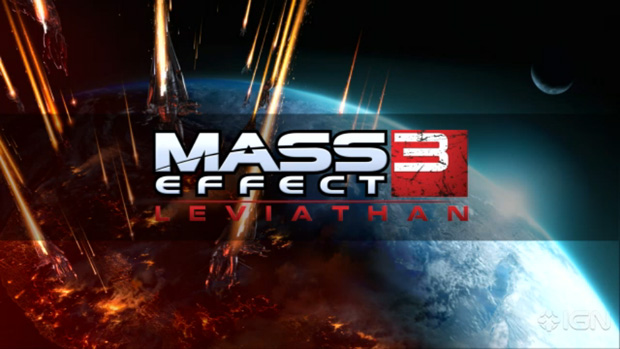 For every lover of this title, the new downloadable content (DLC) will be a huge addition to the game; and will be available on August 28.
Leviathan
is the name of this DLC, which promises to bring a great single-player campaign. This plot is developed before the last battle of
Mass Effect 3
; basically, it is about the protagonists of the game, trying to get every allies and resources they can, to be able to face their opponents.
This DLC will bring a question during the whole campaign:
is this beast an ally, or an enemy?
Something pretty new for this game, is that this time, you will be able to move underwater, with different environments developed in this area, as the plot itself brings us this well known name (Leviathan), which has normally been thought for underwater environments...
Much of this DLC will take us to explore and investigate about Leviathan as, at the beginning of the campaign, the Admiral Hackett will let us know about the Leviathan, saying it could be of a huge help for the upcoming battle. While you are exploring this new and mysterious planet, you will get to a floating facility in the middle of the ocean, where extreme conditions will be an essential factor to take into account while going through the quests of this campaign, involving storms, tornadoes, even some meteors falling from the sky.
Mass Effect 3: Leviathan
is going to be dynamically evolving according to your own level; so, if you spend a lot of time on the game, and have a good level, all your battles are going to be harder, while, if you don't spend much time and your level is pretty low, battles are going to be quite easy.