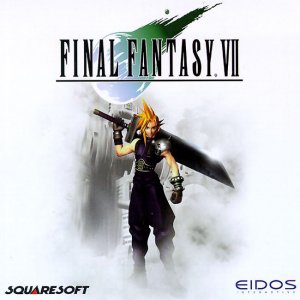 The title has been available for different regions on the
Square Enix
online store since yesterday (August 16) yet the title is not available for Australia.
contacted Australian Square Enix distributors, but their response was nothing satisfactory for the company and even less for all the Australian fans of the game:
Square Enix Store
will be available in Australia and New Zealand soon; that was the response from distributors, which is obviously a huge let down for every follower of the Final Fantasy saga. There was no reason provided by the distributors, nor a time frame for this game to be available in Australia and New Zealand besides "soon".
Besides these two countries, the game is totally able to be purchased by customers all over the world directly from the
.