SHELL - VIP SHOP (CLICK HERE)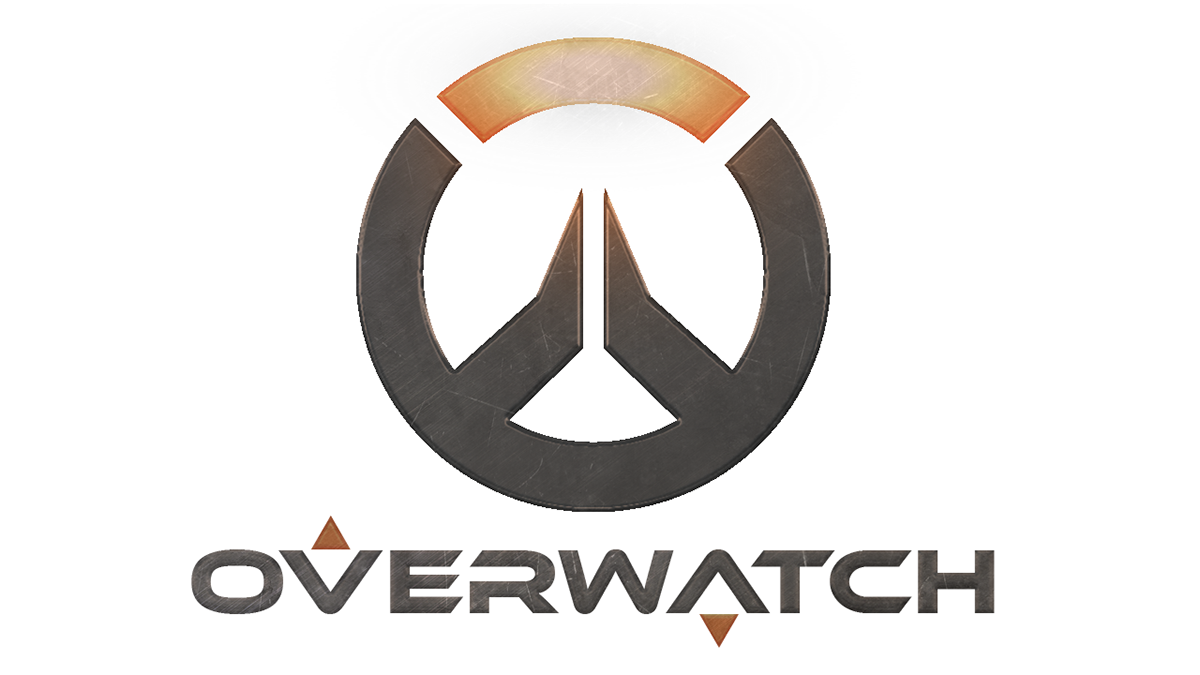 OVERWATCH NVIDIA AIMBOT BY SHELL
★★★★★
Our Overwatch NVIDIA Aimbot will give you that aim power you need to reach the top of the leaderboards.
Working & undetected since release.
Fully external, no memory edit, no file hooking. Cheat safe, stay safe.
━
REQUIREMENTS:

[+] NVIDIA GPU (1070 or higher)
[+] A good CPU (preferably i7 or higher)
[+] One of the latest Win10 build
[+] GeForce Experience installed
[+] Latest NVIDIA driver installed
━
FEATURES:

[+] Aimbot / Aimlock
[+] Customizable aimlock/aimbot speed
[+] Customizable flick speed
[+] Customizable tracking speed
[+] Customizable aimbot FOV (Field Of View)
[+] Customizable aim key
[+] Customizable hitbox (head, upper torso, torso)
[+] Customizable hitbox height
[+] Random hitbox factor (ideal for legit hacking)
[+] Customizable vertical recoil control
[+] Aimbot Pause hotkey
[+] Aimbot Panic/Quit hotkey
[+] All settings editable mid game
[+] Hardware ID locked

Please note: Due to the aimbot running through your NVIDIA GPU it will have an effect on your game performance (FPS). The better your GPU and CPU the less fps you lose and the better the aimbot works. Average loss is 30 fps among users. Since the aimbot relies on your game graphics settings you will have to use specific game settings from our tutorial to allow the aimbot to perform at it's best. Premade config files for the hack can be found in our Discord server.
━
MEDIA/VIDEOS:


━
SECURITY SPECIAL:

Our Overwatch aimbot is never interacting with the game, the games memory or its files.
The cheat uses your NVIDIA GPU to scan for player shapes, movement and pixels.
Cheat runs fully apart from the game which makes it way less likely to get detected.

[+] No memory reading/inject
[+] No file hacking/hooking
[+] No memory anti cheat bypass needed
[+] Not affected by game/offset updates

While we always strive to offer the best possible security please note that no cheat is undetectable.
Cheating always involves a risk. We aren't wizards who can predict every future anti cheat update.
━
PRICES:

[+] 7 days sub: 14.99€
[+] 30 days sub: 24.99€
[+] Lifetime sub: 250€

━
PURCHASE:

We offer a variety of payment methods on our website (20+ payment methods).
While we are constantly trying to expand our payment provider portfolio we kindly ask you
not to beg for payment methods which are not listed on our website. Thanks in advance!

[➥] OVERWATCH NVIDIA AIMBOT SHOP LINK

[➥] SHELL VIP SHOP LINK (ALL PRODUCTS)

Questions before you purchase? Simply message me on Discord: Shell#1109 (NEW!)
━
VOUCHES:

We are known & trusted developers on elitepvpers since 2018.
You may know us from our other epvp threads: RUST. R6S. APEX. ZULA. Just to name a few


Note to epvp admins:
The epvp backlink can be found at the front page of our shop (linked above)