This game, developed by
Hammerpoint Interactive
and published by
Arktos Entertainment Group
, is being really well anticipated by gamers all around the world, due to this being the world's first survival MMO Zombie game.
The plot we will encounter on this game is starting 5 years after a viral outbreak, which ravaged the human population, leaving a ninety-five percent of it completely gone and transformed into undead corpses.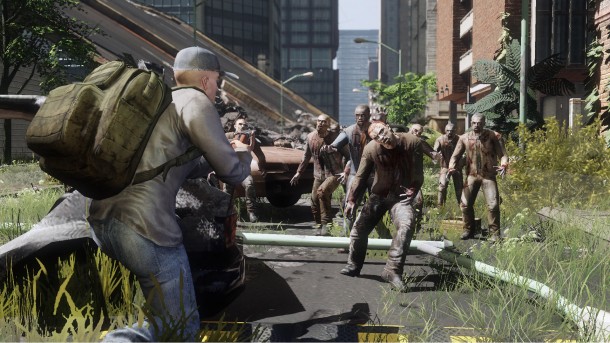 As players, we will be starting on the game with really limited resources, and with the need of finding your way to survive this apocalypse.
The game is a tactical zombie shooter, based on the idea of surviving the apocalypse, and we will find that resources are really limited, getting us to go out and fight zombies -and other players- in order to obtain bullets and so on.
The alpha release of this game was this last April, and firstly was thought on a way in which players would be unlocking areas of the game by doing quests, yet, after the release of
Arma II
's mod
DayZ
, the developers decided to change this fact and make it an open world game, for the players to be able to explore the whole game world.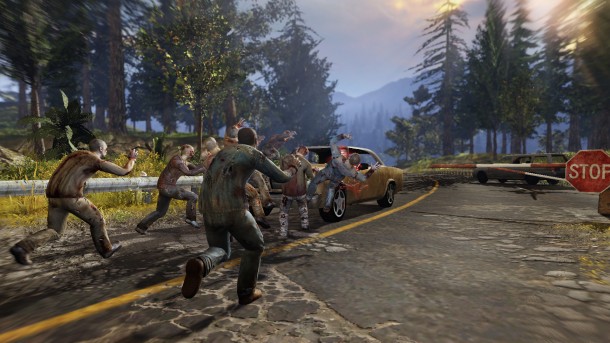 For everyone wondering about the difference between this game and
DayZ
, this is the response given by Eric Nordin, one of the developers of this game:
"The major difference is that DayZ is a fantastic mod for a hardcore military simulation game, so it is all set in that type of environment. We are creating a standalone game, with the entire world designed around a zombie apocalypse, so that players feel completely immersed in that environment. We want players to see the signs of struggle and destruction from humans fighting with zombies and have that sense of fear and anxiety when they are exploring the world. Additionally, aside from having different characters to play and some other mechanics that we think will really set WarZ apart, the other key difference is that, being a standalone game, it will be much more accessible in terms of being able to buy, download, install, log into a server and play."
According to
The War Z
website, we can get an idea of this game's features:
Big open worlds to explore between 200 to 400 square kilometers
Two modes of play: Normal and Hardcore
Combination of first-person and third-person perspectives
Meld of PvE (player versus environment) and PvP (player versus player)
Strong Role Playing Elements
Multiple playable characters with customizable features
Unique social elements, including bounties, help requests, trap setting, etc.
Safe settlements where players can purchase, sell and store items as well as post notes for other players
Dozens of unique skills that can be learned and improved
Up to 250 players per game server
New weapons and items become available as players explore the game world
Full developer support with regularly scheduled, free content updates
Dedicated public servers as well as private servers that can be completely self-managed in game client
Single purchase, downloadable client with ability to play full game without subscriptions or requiring in-game transaction