As some of you already noticed, we've implemented a new feature that allows you to be alerted at a mention and/or citation. This is done in a very easy way, very similar to how Twitter mentions people. We use @ as the tags, so for instance you could say:
----
Hey @
Luke
, I really like that new feature!
----
The @
Luke
will become a link to the users (in this case to me) profile, it will also inform the user that he has been mentioned, and link to the relevant thread/post via a new area in the profile section.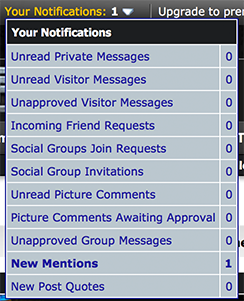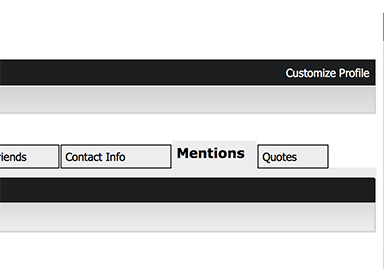 Also you get an email notification, but no worries, you can disable that at any time in the new
options panel
. This is especially useful for very active subforums to avoid overlooking threads that you've replied to.
Finally, we hope that you enjoy the new features. If you find any error, please report it in our
Complaint Area
.