Apex Legends Cheat
. Our Apex Cheat have good visuals features, that will show you all enemies and loot\items on map.
Silent aimbot
will allow you easy kill any enemy!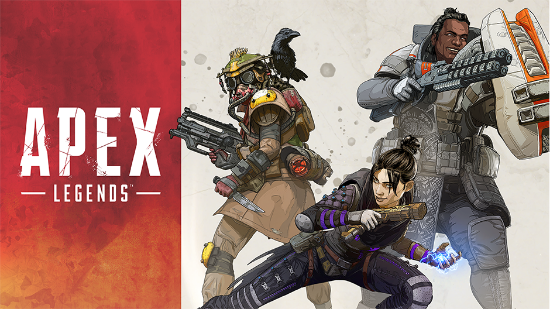 ::Windows Supported::

Anticheats:
-
EAC: Testing*
- HWID Spoofer
Game Version:
- Latest
Requirements:
- Intel and AMD Processor
- Windows 10 version 1803, 1809 or 1903!
Features:
Aimbot:
- Perfect Silent Aimbot (Aimbot without change your view angle. Also invisible for spectators)
(0 - is off, 1 is old method, 2 is new more accurate method)
- Normal Aimbot (Normal aimbot that lock to target)
- Aim at Players
- Aim Smooth (Set up speed for normal aimbot)
- Aim Key (Aimbot activation key)
- Bullet Drop Prediction
- Bullet Speed Prediction
- Visible Checks
- Adjustable FOV
- Ignore Knocked (Doesn't target knocked players)
- Recoil Control (RCS like in CSGO Cheats. Allow you to set up and control your recoil)
Visuals:
- Player ESP
- 2D Box ESP
- Show Knocked
- Visible Checks
- Health ESP
- Armor ESP
- Item ESP
- Limit Distance for Item ESP
- Cutomizable Item Font Size
- Friends ESP
- Show Aim FOV circle
- Barrel ESP (Show line of player looking)
- Limit Distance for ESP
Misc:
- Lag Factor (Make you laggy for other players)
- AirStuck (Like in CSGO Cheats, you can stuck in any place by hold F button)
---
::Screenshots::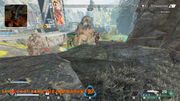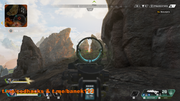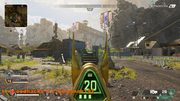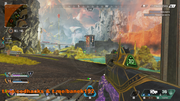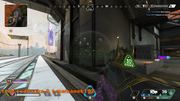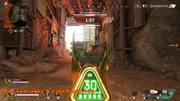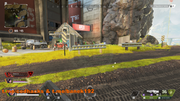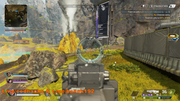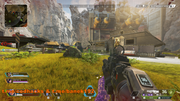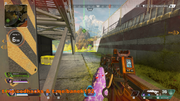 ::Video::
---
Purchase Cheat: Please request trade once you made success purchase or before purchase!
Quote:
---
If you have any questions:
banek192 (Contact me here if you are English speaking user)
Telegram Community | Write me (Contact me here if you are English speaking user)
940800
banek192
E-mail:

[email protected]

PM at Elitepvpers: Send PM
*
- Please note that cheating is always risk and you should understand this when you purchase cheat. We do our best to keep cheat undetected, but if it will be detected all your time will be frozen and cheat going to update. We dont do refunds once you redeem key!