WINNER!

Thanks to all participants an and congratulations to the winners! :)
__________________________________________________ ______
A long time ago, when games such as Ultima Online or Star Wars Galaxies were new and popular, only a few, small and private forums were around where you could talk about bugs without having to worry about any censorship. Time passed by and these forums were getting more and more inactive. Finally, one man came to the decision to found a new and public forum. The basic idea was simple:
Everyone should have the possibility to share bugs and information with others - without any censorship.
You could say that's the freedom of speech within the internet.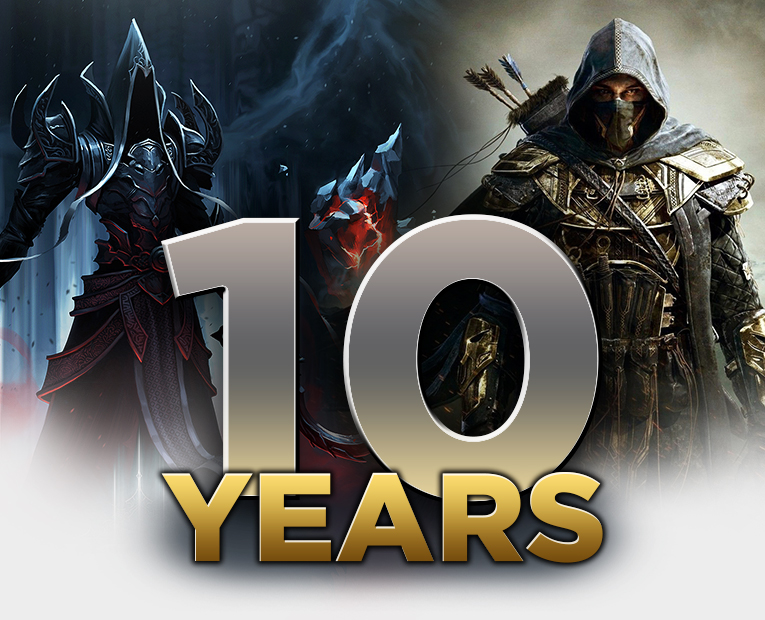 This man was none other than
Lowfyr
and his idea became 10 years old by today.
Happy Birthday elitepvpers!
We now have a complete decade behind us - without any cracking bones! *crack*
Huh, what's this? Are we getting old? Absolutely not! We're starting right away!
Thank you!
10 Years have been a long time. A long time, for continuously developing and forming the forum.
Our community is greater than ever, we formed elitepvpers according to your suggestions and wishes - with your help and support.
We are thankful. Thankful for the pleasure to work with you and we are looking forward to a good cooperation in the future.
Celebrations!
This time, we've got something for everyone and you can participate!
Taking part is easy: Search for this small picture
, which has hidden somewhere in the forum.
By clicking this picture you are automatically participating on the raffle of the respective day.
Our festivities are starting today, on April 1st and will end on April 10th this year. By that you will have the opportunity to get into the seek for 10 days.
Furthermore, since we are going to raffle daily, you are able to participate every single day! Don't miss this great chance!
Prizes, Prizes, Prizes!
Some of you may ask: "Well, what are we going to win?".
Everything. You will gain the free choice to select something from our e*pvp merchandise shop: One article from with you can choose from will be delivered straight to you!
1 article every day. From us - for you!
Good luck and enjoy the event!
Your elitepvpers Team