To raise the player count and thereby the fun factor of the massively multiplayer online role-playing game "World of Warcraft", Blizzard Entertainment has started to connect their servers in 2013 already. It will be focused on the realms with a relatively low average amount of players. According to an official
announcement
, the closest connections will occur during regular maintenance on January 9, 2014. The servers won't be available from 6:00 AM (PST) until approximately 11:00 AM (PST), yet Blizzard does not exclude delays. Users playing on these servers will then be able to use one auction house or play in guilds together. On January 9, 2014, these realms are going to be connected:
Bladefist
and
Kul Tiras
Nazgrel
and
Nesingwary/Vek'nilash
Nazjatar
and
Blood Furnace/Mannoroth
Norgannon
and
Kargath
Stormscale
and
Drak'Tharon/Firetree/Malorne/Rivendare/Spirestone
Uldaman
and
Ravencrest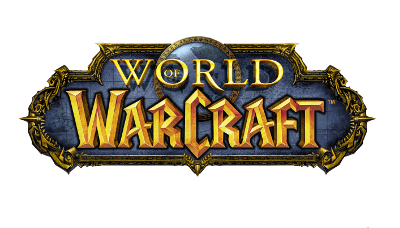 There's no scheduled date for more connections at the moment, however, the realms that will be affected have been announced already.
Antonidas and Uldum
Blade's Edge and Thunderhorn
Bonechewer and Aegwynn/Daggerspine/Gurubashi/Hakkar
Destromath and Azgalor/Azshara
Jaedenar and Agamaggan
Shu'halo and Eitrigg
Anvilmar and Undermine (TBD- On Hold)
And now it's your turn – what's your opinion on the server connections? The feedback of the players who are playing on servers that were connected already was positive for the most part. Share your opinion!