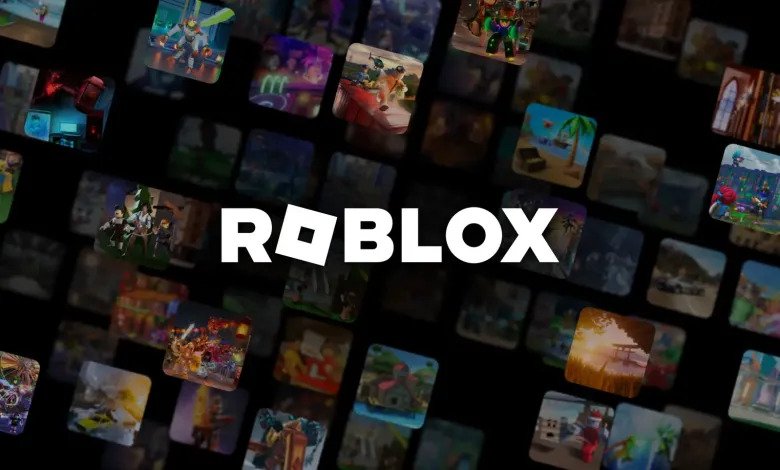 AND FINALLY!
The Roblox game, which is one of the largest creative games that enables children and young people to build and create various games and creative three-dimensional experiences and share them with the community, which includes more than 65 million active creators daily, is finally coming to PlayStation platforms after a wait that lasted for several years.
During the PlayStation State of Play event last night, it was announced that the construction game will be coming to Sony PlayStation 4 and 5 platforms soon, next month, October 2023.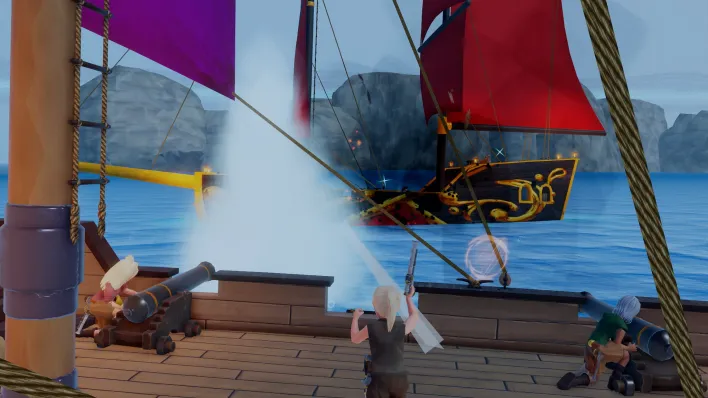 The game will bring all the elements that distinguished it on other platforms, and there will also be new elements for those who are thinking of diving into the vast creative world of the game. Through the official PlayStation blog, Sony shared with us some details about the fun, creative experiences that players will be able to have.
PlayStation users can start downloading the Roblox game for free and dive into endless creative experiences, starting Tuesday, October 10th.
Youtube Source: