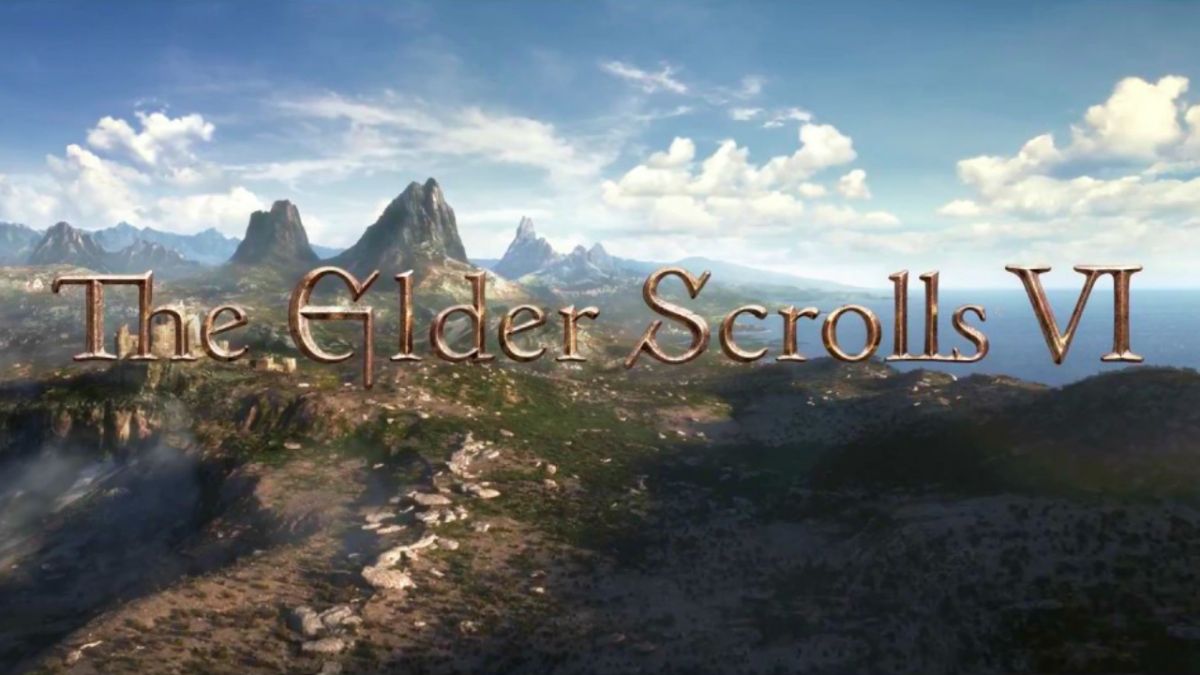 The start of work on the RPG game The Elder Scrolls 6 was first confirmed in 2018, and it was then in the pre-production stage of development, and remained for several years at this stage, but with the launch of Starfield in the coming days, developer Bethesda Game Studios is preparing To shift her attention and move into full production.
The Elder Scrolls 6 has finally finished pre-production, moving into early development, as Bethesda's Senior Vice President of Global Marketing confirmed in a recent interview with Vandal when asked if The Elder Scrolls 6 was still in development. "The concept," Hines said simply. "No, it's in the development stage, but it's in an early stage of development."
Haynes also stated that we won't be hearing much about The Elder Scrolls 6 anytime soon, and with the studio still focused on Starfield for a good portion of its time, we're not likely to see anything from the studio's next massive project for at least a few years.
Earlier this year, Xbox head Phil Spencer said that the game is still more than five years away from release. Meanwhile, although Starfield is supposed to launch soon, Bethesda Game Studios will continue working on the game as the developer has support plans. Condensed after launch, there will be an expansion titled Shattered Space.
Starfield launches on September 6 for Xbox Series
So technically speaking. We don't expect The Elder Scrolls 6 to launch anytime soon as it's in the early stage development. Nevertheless, The game will become a banger once it does!
Source:
Youtube