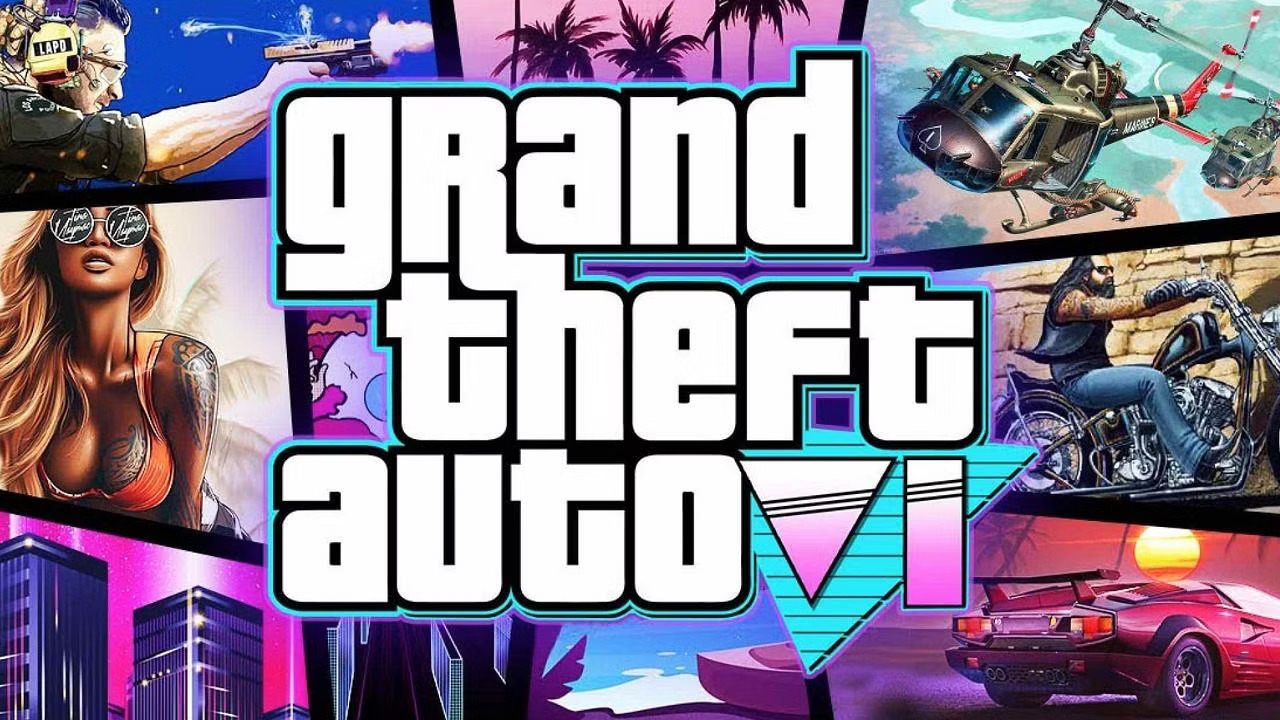 We are still waiting for the official news of the GTA 6 game as until this moment we have not yet received anything official, not even a simple presentation after the recent leaks. But a source claims that the police in the next game will be very realistic and a bit disturbing.
Yesterday, a rumor appeared that the GTA 6 game map will be constantly changing. This means that new locations can be added to it after launch in the form of additional content at any time during the years. More details
here
.
According to one of the accounts specialized in covering the latest rumors about the game via Twitter. It was said that the police in the game would act more realistically than ever before. They will have the following details:
•The police will recognize your vehicle.
•The chases will be more brutal and deep and the police will not be removed so easily by simply escaping.
•The police will take longer to reach the crime scene as in real life.
•The police will not appear in the game out of nowhere and suddenly, as it happens in the current part.
•The police will not appear in a hurry to arrest you, rather the entire area will be surrounded to catch you and try to find you.
•The police will give the player time to arrest him and surrender before shooting him and forcing him to surrender or killing him.
•The player may find some of these details a little disturbing as they are realistic. But we had seen in the leaked videos that the police in the game are really difficult, as they are, in the end, the superpowers in the game.
Nothing official yet, but of course we expect details that are ahead of their time in the game and superior to those in the current part of the series, GTA 5. What are your expectations?
Sources:
Youtube:
https://www.youtube.com/watch?v=i1i6...IDYgTGVha3M%3D