Perhaps Assassin's Creed: Mirage is one of the most anticipated titles and this is because it will return to the origins of the series, which has long been admired by many fans of the series.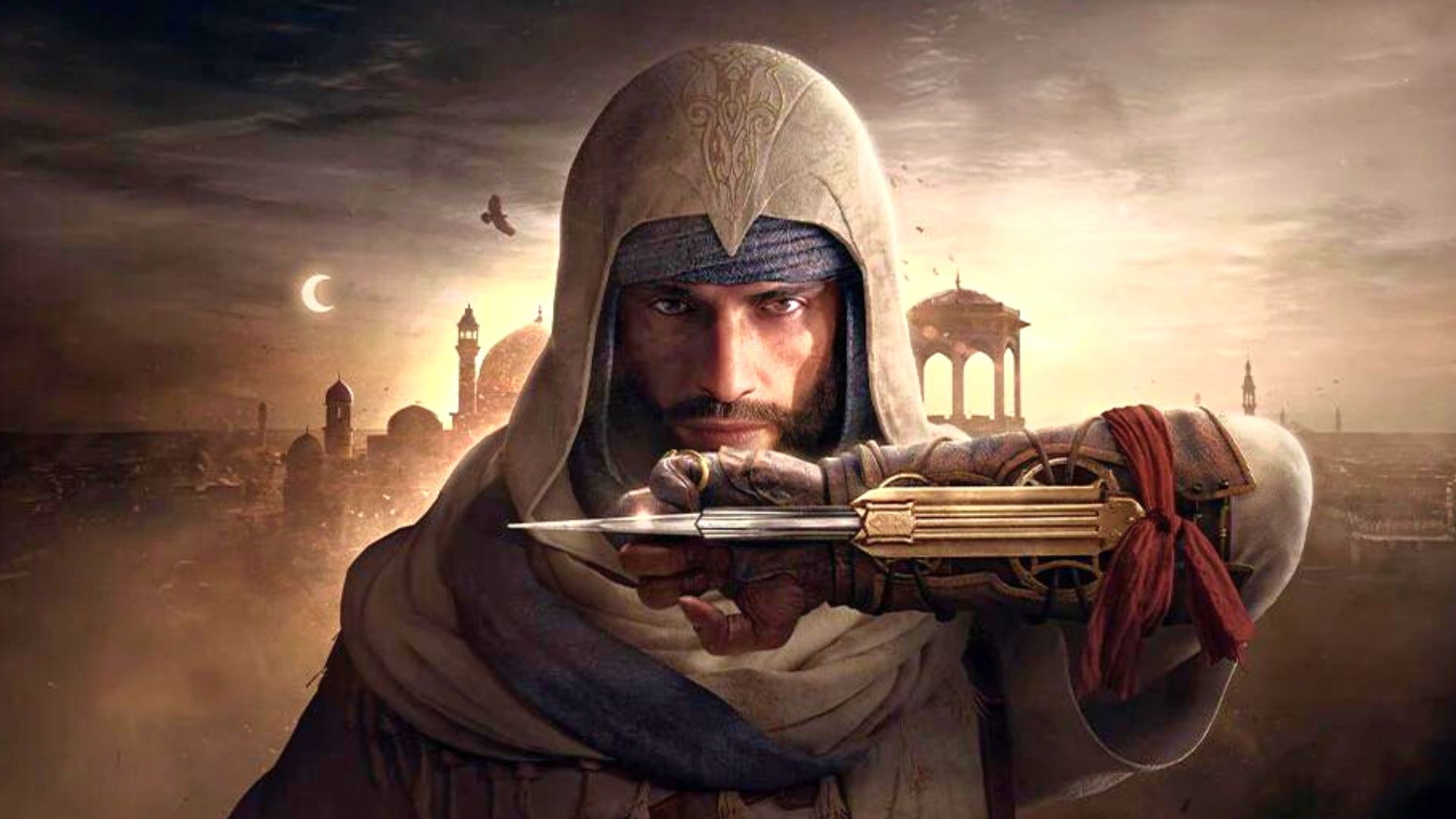 Ubisoft revealed the game through a cinematic presentation but still did not reveal the gameplay system which is the most important element that fans of the series are waiting for. Nevertheless, it seems that today we are on a date with a quick and glimpse of the game's gameplay system which was leaked through a short video that does not exceed three seconds, which assures us at least that Basem Bin Ishaq, the hero of the game can stagnate!!
The source of this video, which was published by Insider Gaming, owned by famous leaker and media personality Tom Henderson, has not been revealed.
Perhaps the appearance of this leak of the Assassin's Creed Mirage game is through a test version that is being tested by some players who are carefully selected to experience the game behind closed doors.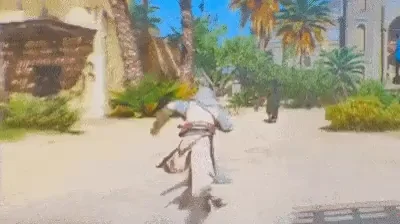 Also, this leak may be a clear indication that the official disclosure of the game system is approaching, which may take place during the upcoming PlayStation event next Wednesday.
Assassin's Creed Mirage, the next installment in the Assassin's Creed series, will be released worldwide in 2023. Assassin's Creed Mirage releases on Xbox One, Xbox Series X|S, PlayStation 4, PlayStation 5, Amazon Luna, and Windows PC via the Epic Games Store and Ubisoft.
The game will be fully dubbed and translated into Arabic. Players can also subscribe to the Ubisoft+ service to get access to the game. Developed under the leadership of Ubisoft Purdue, the studio behind the 'Wrath of the Priests' expansion for Assassin's Creed Valhalla, the game invites players to immerse themselves in the magnificent 9th century Baghdad during the height of its golden age. The game offers a story-driven action-adventure experience, telling a tale of coming of age, unique heroes, a majestic open city, and modern gameplay focusing on parkour, stealth, and assassination.
So far, the release date of the game has not been revealed, but some leaks have talked about that it was scheduled to be released in September of this year, but an internal decision was made to postpone it to October to avoid collision with a number of large titles that will be released in that month, such as Spider Man 2, Starfed, etc.
Sources:
BlueThunder Gaming
Game Leak