Last year's Xbox Games Showcase showcased several titles that had been given a 12-month timeframe for release since the event. Unfortunately, most of these titles were not released within the aforementioned time frame and many of them have been postponed to long periods.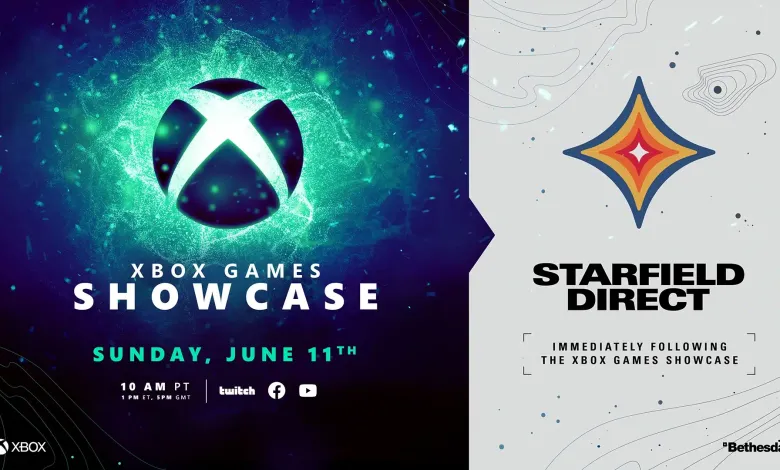 Journalist Jez Corden said that he knew a number of titles that will be present at the Xbox Games Showcase event to be held next June, and indicated that Microsoft will not abide by the 12-month plan to issue titles that will be revealed during it.
In the previous event, many big titles were reviewed such as Starfield, which was postponed to September, Forza Motorsport which has not yet received a release date, and Hollow Knight: Silksong, which has also been postponed.
The Xbox Games Showcase event will be held on June 12 as it will include a review of some titles coming to Xbox devices from the first and third parties in addition to another Starfield Direct event to review the game and reveal more details about it. The event is supposed to last two hours in total.
The event will be transmitted around the world through all the different broadcasting platforms such as YouTube, Twitch and social media platforms. While the event will be translated into more than 30 different languages, including Arabic.
This will be followed, specifically on June 13, by extension activities for the same event, where meetings will be held with developers from Xbox Studios and Xbox partners to talk about their projects in depth. In addition to scattered reviews of some titles that come from third-party studios.
Sources