So, the Call of Duty 2023 game, which is supposed to be released this year, will be called Modern Warfare 3, according to an informed source.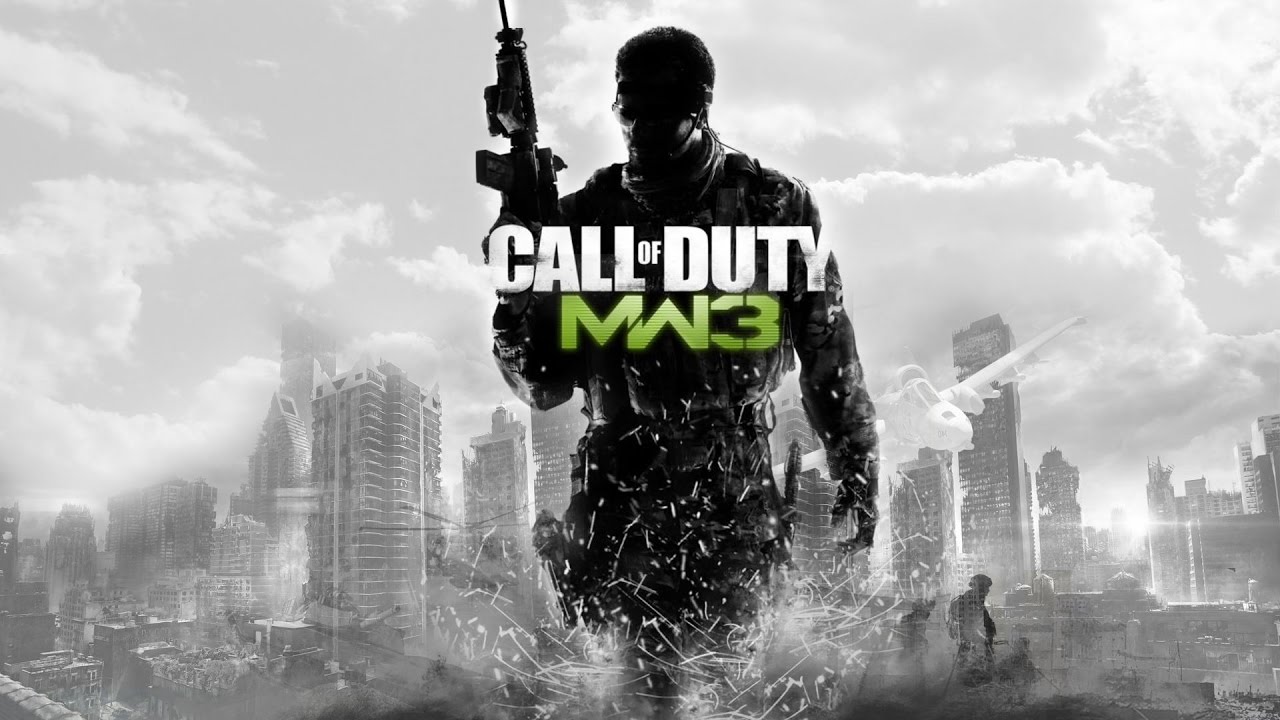 This information was published on multiple known websites which indicated that it was obtained it through an informed source, who confirmed that the game is under development at the Sledgehammer Games studio while it receives support from other Activision studios as happened with the previous parts.
The source added that initial reports indicated that the game was supposed to be a major DLC for the current Modern Warfare 2 game. But now things have changed, and the project has been transformed into a complete game as part of a complement to the current part under the name Modern Warfare 3, which will include a story phase, online phase, zombie phase, in addition to an entirely new map for the Battle Royale Warzone 2 game during the first season.
The Las Almas map discovered within the Modern Warfare 2 game content will be the full Battle Royale map for Modern Warfare 3. It is understood that the map will launch during Season 1 which is currently slated to launch at the beginning of December.
As for the Zombies game mode, several previous sources said it would be the same as Outbreak 2.0. It's believed that Activision is currently considering a plan as to whether or not the mode should be part of the upcoming game, or if it makes sense for the mode to be a free-to-play experience separate from the game.
Also, through the same source, we obtained information about the release dates for the beta versions, early access to the story mode, and the final version of the game, which was as follows:
Modern Warfare 3 release dates

First Trial Weekend: October 6, 2023 to October 10, 2023 Exclusive to PS5 and PS4.

Second Beta Weekend: Oct 12, 2023 to Oct 16, 2023 All platforms.

Campaign Early Access: November 2, 2023 on all platforms.

Full release: November 10, 2023 on all platforms.

Season 1 / New Warzone Map launches December 5, 2023.
Sources:

Charlie Intel:
https://www.charlieintel.com/call-of...etails-228073/