Nights are lasting longer, temperatures drop, and the first snowflakes begin to fall. A lovely smell along with melodic sounds emerges out of almost all corners of this world, and the most harmonic time of the year approaches once more: Christmas! The old mister with his white beard and red robe soon starts his yearly journey again, approaching us at a quick pace — unmistakeably, Christmastime is lying ahead of us. Everyone begins to decorate and prepare themselves for the upcoming holiday season, so do we.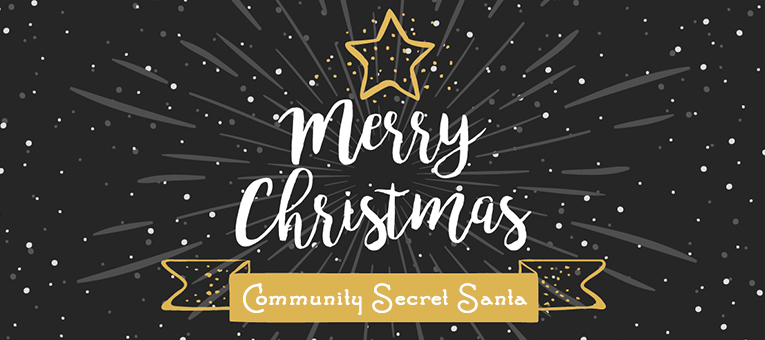 In the sens of such traditions and in the view of the occasion, we don't want to miss our chance to present you another exciting event. This time with only one hook: we aren't giving out presents — you are giving out presents to each other! You heard correctly: we are arranging a Secret Santa for our community! In case this isn't triggering your Christmas spirit, well, then we can't help you!
The most important information:
The registration window is open from the 05th to the 11th of December, and every epvp user can sign up.
From the 12th of December signing up is no longer possible, and the Secret Santa partners will be assigned. After that, you'll receive a private message in which you will hear who you give your present to.
Until the 22nd of December you should forward your digital gift on our Secret Santa plattform so that we can verify your code, and, as soon as both partners submitted the data, pass on your gifts.
We wish every participant a wonderful Christmastime and a lot of fun!