Greetings, spooky wraiths and horrible monsters!
As lively as ever, we'd like to present you another of our traditory community events. In the course of our celebration, we gather once again to commemorate the most horrific time of the year: Halloween! As tradition demands, we're not the only ones to decorate and beautify our belongings for the purpose of this unholy feast, which is why we challenge you to perform better than we did. You are not only given the opportunity to win elite*gold and premium membership, but also a brand new copy of Gears of War 4 for PC or Xbox One. In addition, you may encounter our cute little ghosts, pumpkins, and their friends roaming around in the forum. A wise elder ghost once told me each of them is protecting its own treasure, willing to share it with whom are worthy to claim it.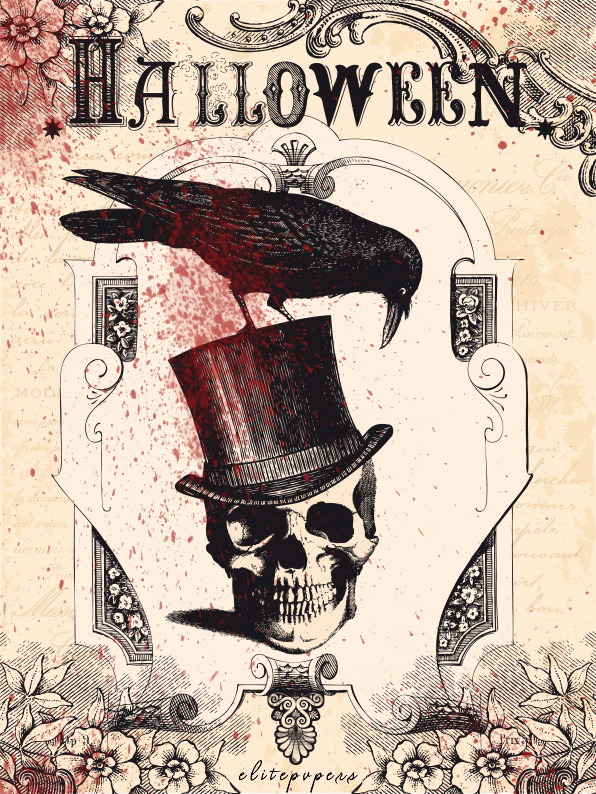 So far you had no time to decorate? Well, there's still time left to grab some cool stuff, and start accessorizing your room, house, or just your gaming spot, turning it into the ultimate manifestation of the Halloween spirit. We're already hyped to see what kind of crazy stuff you'll come up with. In case you're not into the beautifying business, don't worry! There's still another way for you to participate in the event to get a shot at these prizes. We are also searching for Halloween themed ingame screenshots from whatever game you like to play. While we think the first task might be much more promising, we're also ready to be blown away in case someone gets the perfect screenshot. All in all, we just want to find the most horrifying and imaginative decorators of our community — they'd better be out there somewhere to grab these amazing prizes!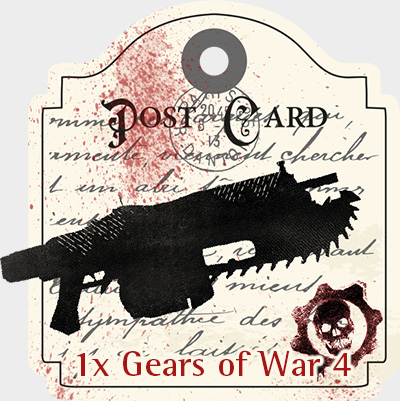 The Prizes:
1st Place:
1 year premium membership + 520 e*gold + Gears of War 4 (PC or Xbox One)
2nd Place:
1 year premium membership + 520 e*gold
3rd Place:
260 e*gold
How to participate:
Shoot a photo of your self-arranged Halloween decoration (and please place a seeable piece of paper with your epvp nickname and the current date somewhere in your shoot) or try to get the perfect Halloween themed screenshot in one of your favorite games.
Upload your picture to epvpImg and post it here, but also keep in mind that only one entry per user is allowed.
Our internal jury of horror will then review every submission and determine the winners; criteria are creativity, quality, effort, and relevance.