As the dream to roam around the world of Minecraft through the Oculus VR was drifting closer and closer, it was quickly shattered as Notch was certainly unhappy of this new transfer of ownership, and has decided to cancel Rift support for Minecraft.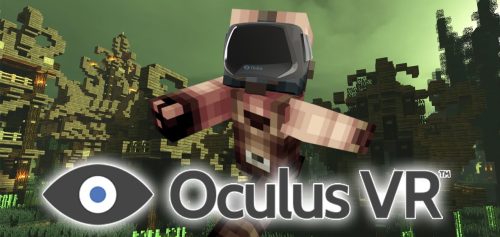 "I definitely want to be part of virtual reality, but I will not work with Facebook. Facebook's intentions are unclear and constantly changing. Historically, they are also not a stable platform and nothing in their history makes me trust them."
Furthermore, Markus 'Notch' Perrson explains how Facebook were only interested in their number of users, and nothing else. As his choice was a certainly a quick one, this doesn't mean that in the foreseeable future, Minecraft won't be supporting the VR.
The Oculus VR, recently bought by Facebook, sold for a whopping $2.3 billion dollars. What do you feel about this move? Do you think the Oculus were bought out by Facebook's offer, or did they make the right choice?