Just a few weeks ago it was announced that development studio Sledgehammer Games is going to produce the new Call of Duty game this year. There has been much speculation about which features the new CoD title could contain and whether the graphic is advanced compared to the previous versions. The VFX job offering by Sledgehammer might provide an insight into the new weather system and various in-game effects, as the future VFX artist is said to specialise in these tasks:
"The candidates will have the opportunity to contribute in various areas of in-game effects including but not excluding weaponry effects, vehicle destruction, large-scaled rigid body simulations and environmental effects such as fire, smoke, water, and weather system."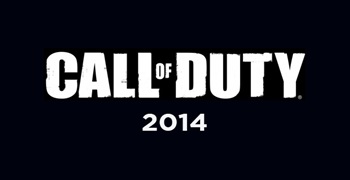 After Activision has given its attention to PlayStation 3 and Xbox 360 with Call of Duty: Ghosts, the focus is now on next-gen consoles. In this respect, the new candidate should have knowledge of "Next Gen Visual Effect Development" and should also be familiar with limitations of Xbox 360 and PlayStation 3. When exactly the newest version will come into the market is not certain. Nevertheless, current gen consoles, PC, Xbox One as well as PlayStation 4 players can be happy.
Do you think that the VFX job offering has revealed a part of the coming new features? Do you look forward to the next version? Share your opinion!