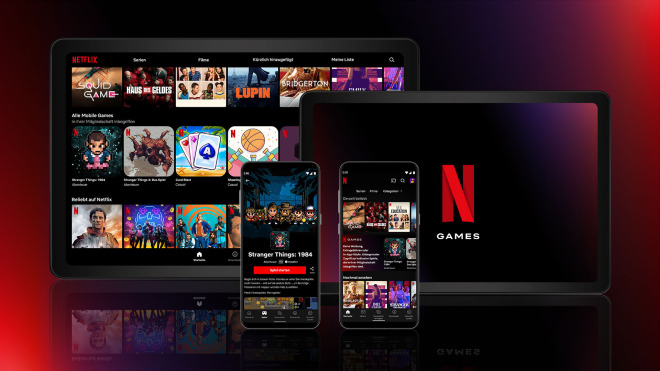 While the majority of the Gaming Community is getting excited day by day in hope of a new announcement regarding
Grand Theft Auto VI
, Netflix is planing a new path.
Netflix: Gaming.
Netflix is planing to adapt Grand Theft Auto - Games in their Gamestreaming-Service. While the official announcement for Grand Theft Auto VI is still pending, we most likely won't see it on Netflix Gaming Plattform, insider claim that it could possibly be a spin-off.
While people were laughing at Netflix for their plans a small community is enjoying already around 60 games that are working on the streaming platform. Even a "Controller"-App is already downloadable for a while now on the App-Store and Google-Playstore.
In order to find the one or the other game, follow
this link
for instructions.
How ever, what does the Elitepvpers community think of Netflix Plan regarding jumping into a gamestream-service? Have you tried it yet? My personal opinion is, in times of strong handheld-consoles, PC's, Playstation and XBOX i highly doubt that Netflix can make the jump into gaming since there is yet a lot on the market. We all remember Stadia wich never established the throne in the streaming services regarding games, therefore only time will tell.