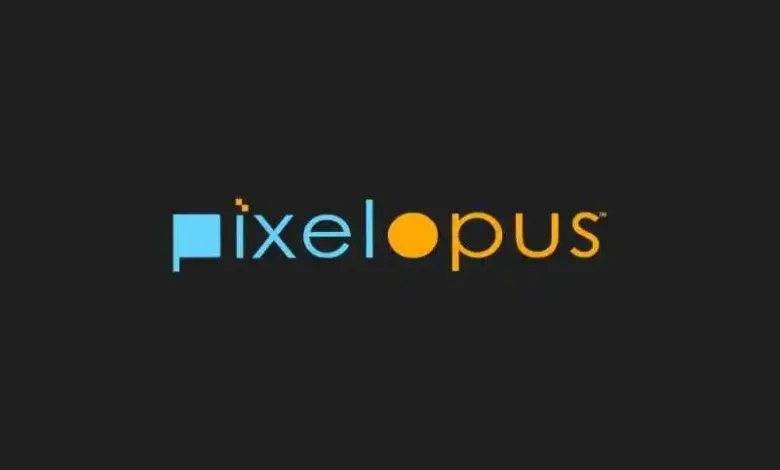 Surprisingly, PixelOpus PlayStation Studio announced that it has closed its doors completely without any explanations about the reason for this closure.
This is the first time we see PlayStation closing one of its studios without merging its employees with other PlayStation studios. In the past we used to see mergers or inclusion of employees and developers with other PlayStation teams.
Sony through an official statement to
, talked about the reason for closing the PixelOpus PlayStation studio which came based on its strategic plan that relies on evaluating the performance of its studios continuously and making sure that they come in accordance with the standards set for them, and the following company statement came:
"PlayStation Studios regularly assesses its portfolio and the status of studio projects to ensure they meet the organisation's short- and long-term strategic objectives. As part of our recent review process, PixelOpus has been shut down on June 2.."
PixelOpus Studio was a small subsidiary of PlayStation Studios based in San Mateo. It was established in 2014. While he worked on several projects with PlayStation, such as Entwined and then Concrete Genie, which received critical acclaim due to the distinctive artistic style it presented.
After the release of the Concrete Genie game in 2019, no new projects were announced for the studio, and it seems that during that period there were not many new ideas that might succeed in attracting Sony's attention, which ended with the studio remaining without any projects throughout this period.
Sources:
IGN: