Looks like we need more time to see a new trailer for the game.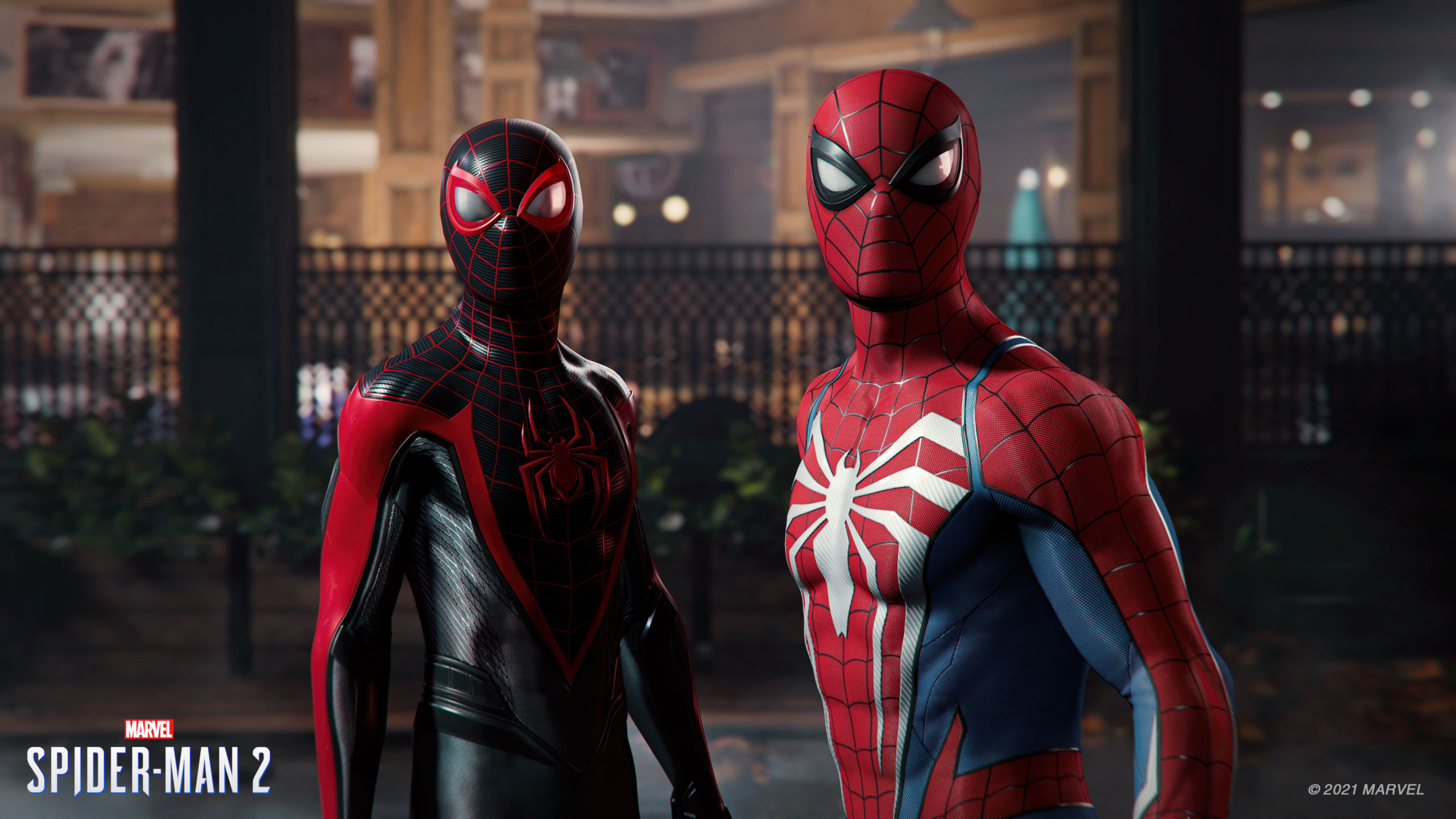 The news concerning Spider-Man 2 is still quite limited in comparison to the game's release date, which has been scheduled for the autumn of this year, and we know that the precise date has not been released, but the publisher still confirms the game's arrival this year.
Sony presented their financial report for fiscal year 2022, and Marvel's Spider-Man 2 was confirmed to be released sometime "this fiscal year." Of course, this news brings even greater comfort to series lovers.
Although this isn't the first time we've gotten official confirmation of the game's release this year, Insomniac simply said let him complete his plans as he reassured all those waiting for Spider-Man that Things are going well.
We know that both Insomniac and Sony are optimistic in releasing the game this year, but keep in mind that the source of the concern was the lack of information about Marvel's Spider-Man 2. It's a good thing we're approaching the middle of the year, because remember this my fellow epvp enthausiasts we have Spider-Man Miles. Morales came out of nowhere, initially being unveiled in June and set to be published in November 2020.
Sony revealed in the report that the PS5 has set a sales record, with sales of the device now reaching 38.5 million copies. Finally, Spider-Man 2 is targeting this year, with its launch exclusively on the PS5 platform.