Fortnite follows up. After the developers of PUBG released their Battle Royale Game for Smartphones (iOS Exclusive for now), Epic Games is preparing theirselves for the same step. As of the informations we have now, Fortnite will have the same gameplay experience as on console and PC, therefore Epic Games plans to develop Fortnite for Smartphones 1:1 as on other platforms. Epic Games also plans weekly updates as on PC and console, 100 players, building things. How ever, you can register yourself for an exclusive invite event starting from the 12th March 2018 on the official Fortnite Website. But, it is an iOS-Exclusive, for now. Android will follow up in near future.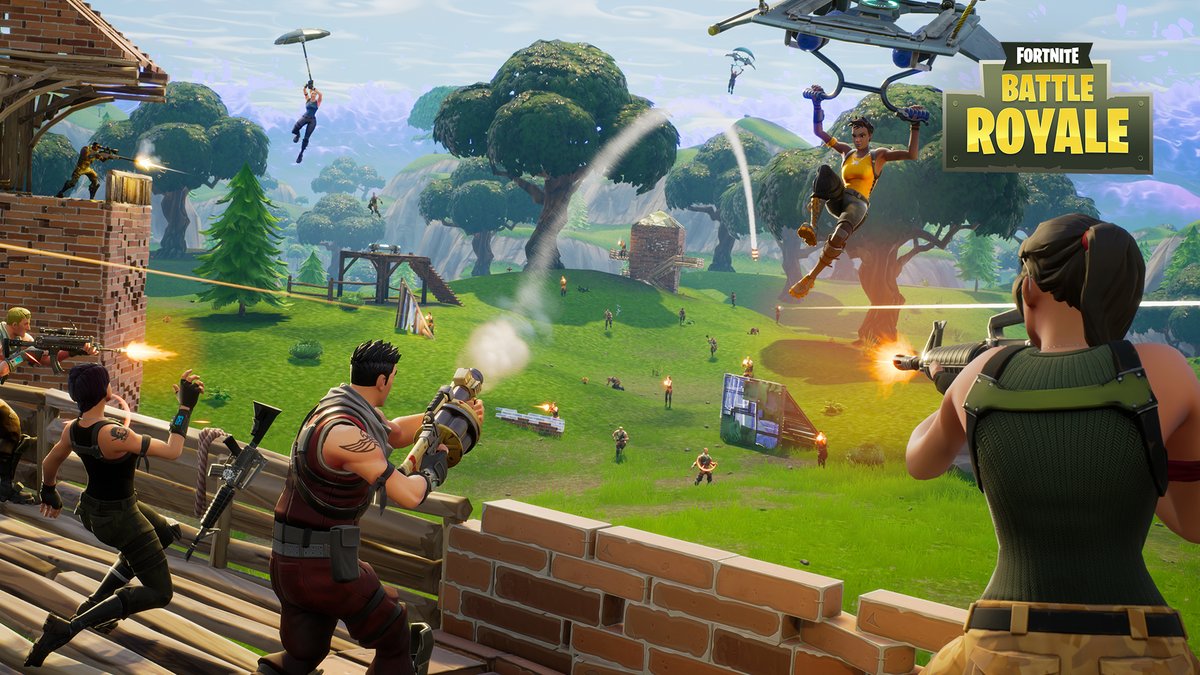 In order to be accepted you need one of the following devices:
iPhone 6S / iPhone SE or above.
iPad Mini 4, iPad Air 2, iPad Pro or the new iPad 2017
If youíre accepted you will receive a download link wich allows you to download the game from the store. Also you get will also receive a code for a friend. Donít worry if you donít get an invite code, Fortnite will soon be available for everyone. Epic Games will raise the amount of testers from time to time. So patience is definitely a key of success.
The controls for the Smartphone experience is yet to explore. Who are you playing against? How will the controls actually be? Itís clearly a fact, that the controls wonít be the same as on PC and console, how would it? Youíre missing way o much keys and beside that would people with smaller phones struggle anyway. How ever, you could have the opportunity to play against console and PC players wich clearly is a disadvantage but Epic Games plans to implant an option where you can turn that off so smartphones users can stay yon their platforms without have to worry about getting killed by Ninja, right?
How ever, we have yet to wait for an official preview of the controls since its hard to imagine how people would walk, shoot and build at the same time. Letís wait and see what Epic Games is on about.