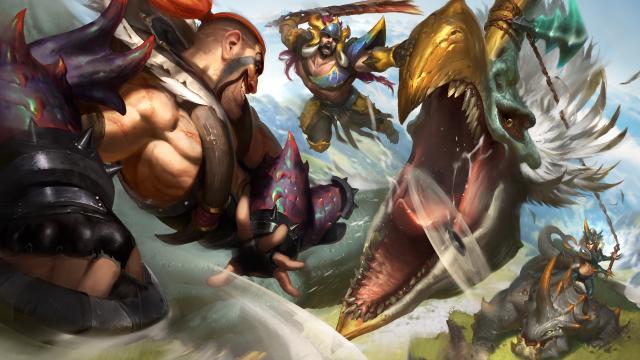 The currently top position online game, has arrived at the finish of the season 6. The "most addictive game" is always advancing and it's going to be a huge year presenting the new season regarding to the new patch notes.
The new meta headlines allow players to become more competitive, teamplayers, make smart choices and even have a chance of winning when their team is losing hard against enemy. Looks like Riot has taken this "race" really seriously by cutting some of their time to update old champions, items, improve rankeds and even club and parties. The game support finally heard the player's voices and decided to make some changes to the 10 top assasin champions. The assasins biggest problem was the early game. If they kept fed, the game was almost over. But if they were having a poor early game, they would become really dissapointing. But, as never before with the new update,assasins are patroling the rift and ready to hunt each victim they loot for.
More detailed information about the new patch 6.22 notes can be found at:
.When you're ready, join the milions of players and enjoy the most finest patch ever made with your friends!
References:
https://en.wikipedia.org/wiki/League_of_Legends