On Tuesday, 7th of June, Kotaku posted about Overwatch seemingly hiding alot of clues about a mysterious new character. As on the surface, the game itself looks just a wacky, brightly-colored shooter game. That shouldn't fool you because Overwatch is hiding some secrets which noone haven't even found yet according to Blizzards statement.
"Earlier this year, there were rumblings of a character named "Sombra." As Eurogamer explains here, some of the maps in Overwatch contain mentions of Sombra in the background, sometimes on computer screens or on posters"
said Kotaku and posted this snapshot below: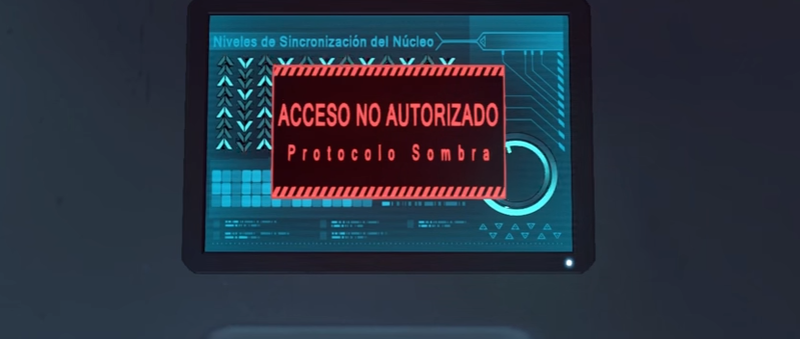 Thus far alot of players are talking about that Sombra is none other than Pharah's mother, who used to be a part of the original team of Overwatch. The players also believe that Sombra is some type of villain since characters such as Reaper, mention her.
"Hopeful fans even think that Sombra might be an upcoming character, and this hunch has been amplified by promotional footage displaying an unknown hooded figure during the character select screen"
adds Kotaku journalist.
More news and updates regards to Overwatch posted by me weekly on User Submitted News section.