With the release of Destiny which Bungie published in September 2014, they made a major coup. At the beginning of the sells, it was one of the most pre-ordered games on the market and could easily import more then 500 million US dollars on the first day after the release. This was just enought money to bring back the development costs of the game.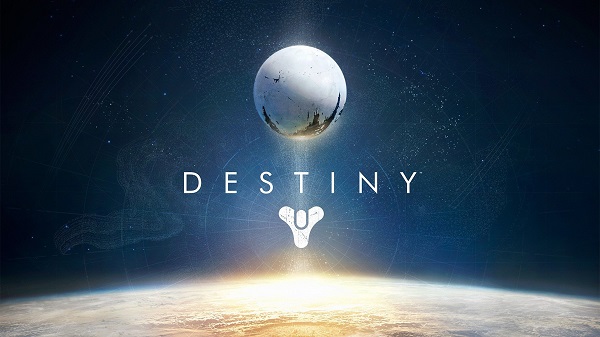 Now, almost three and a half months later, Bungie released another interesting statistics about their sales. So it became known that already more than 12 million players logged into Destiny and launched a total of 23 million Guardians to life. But that's not enought: The time which the players spent ingame are more then incredible. They played the game until now over 870 million hours, which is about 100,000 years. To run everything without problems, there are currently working more then 500 employees at top speed to provide the players a good game.
What do think of Destiny? Have you already purchased the game?