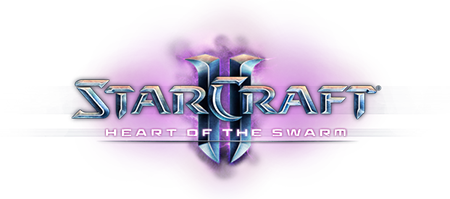 Heart of the Swarm, die erste Erweiterung für das PC Echtzeit-Strategiespiel StarCraft 2, wird am 12. März 2013 erscheinen.
So zumindest laut Informationen, die durch eine Panne auf der Starcraft 2 Webseite von Blizzards Battle.net Dienst veröffentlicht und später auch wieder entfernt wurden. Aber Sc2 Fans können nun aufatmen: Inzwischen wurden das Datum sowie folgende Informationen bestätigt.
Durch das Missgeschick wurde früher als geplant bekannt, dass die Erweiterung für knapp 40 Euro in der Standard-Edition, für 55 Euro in der Digitale Deluxe Edition und für 70 Euro in der Collector's Edition erhältlich sein wird.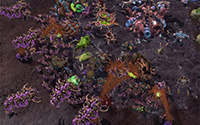 Neben einer digitalen Kopie der Erweiterung enhält die Digital Deluxe Edition folgende In-Game-Zusatzinhalte:
Die Collector's Edition trumpft hingegen der Digital Deluxe Edition noch mit folgenden exklusiven Inhalten auf:
Freut ihr euch auf die bevorstehende StarCraft 2 Erweiterung?
Teilt uns eure Meinung mit!
Quelle
:
,