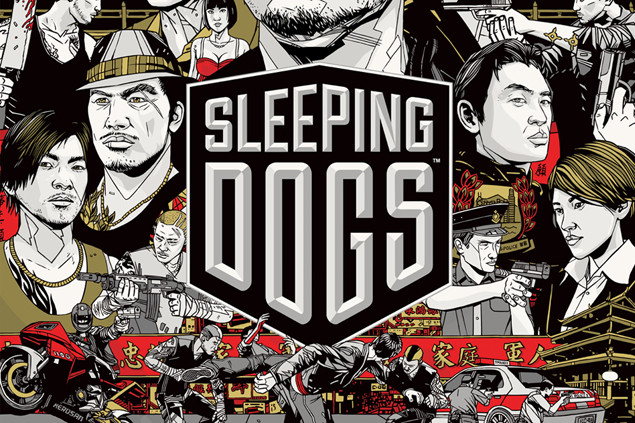 The anticipated title
, which will be released to the public on August 14 in the US and August 17 in Europe, will have a great variety of downloadable content (DLC) as
Square Enix
has announced recently.
First DLC for this game is announced to be available on
Xbox Live
,
PSN
and
Steam
by this week, after the public release of the game.
This DLC will include
the 80s-inspired Retro Triad Pack, a killer old school outfit with its own player buffs and funky kung-fu van
, as stated by
Square Enix
.
With this content, the publisher will be initiating their six-month DLC plan for this game, which, after the first release, will be starting again on late September, when there will be another DLC featuring
a high-speed Racing Pack and an explosive SWAT Pack
.